By Joel Nkanta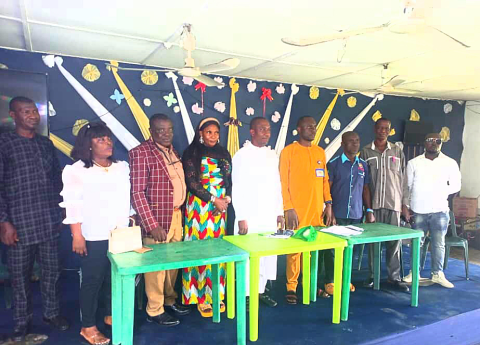 The Patani Community Study Centre, one of the newest study centres of the National Open University of Nigeria (NOUN), on Monday, September 5, 2022, embarked on its maiden advocacy campaign as the acting director of the centre, Mr. Douye Koroje, took his sensitisation campaign to the Patani Local Government Council headquarters of Delta State.

Koroje, who was received at the main auditorium of the council by the chairman, Hon. Isaac Guanah, in the company of the head of personnel, Mr. Amigo Alex and the chairman, Nigerian Union of Local Government Employees (NULGE), Comrade Angbare Daniel, enlightened the officers and staff of the council on the flexibility of NOUN.

He explained how members of his audience could combine their work and study without the slightest inconvenience.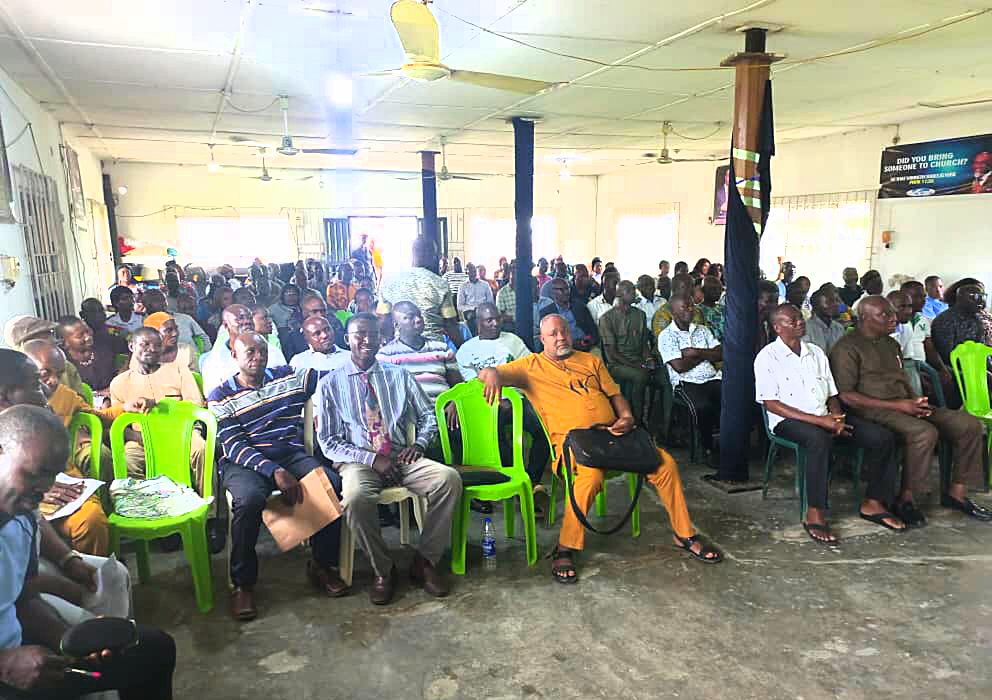 Guanah, who was visibly elated by Koroje's visit and advocacy, urged his workforce to tap into NOUN programmes and see what the university offers as an avenue to improve themselves academically in order to get to the very pinnacle of their civil service careers.

Amigo, the head of personnel, who said he was fully aware of the operations of NOUN as well as the solidity of the certificate offered by the university, counseled the council staff to embrace the programmes offered by NOUN and pledged to readily grant them leave during exams if they key into the programmes.

On his part, Angbare expressed appreciation to the management of NOUN for bringing education nearer to them in the community, adding that he would disseminate the good news of the presence of the university in the community among the teeming members of his union.
Log in to post comments
97 views