Miriam Obierika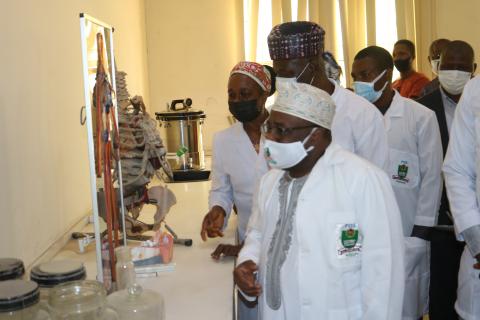 The Vice-Chancellor, Prof. Abdalla Uba Adamu, has unveiled four new laboratories of the Faculty of Sciences.
The laboratories are for chemistry, biology, physics and software, located at the Faculty of Sciences block, NOUN headquarters, Abuja.
While commissioning the laboratories, the outgoing VC described the event as a dream come true for the faculty, as, according to him, the new laboratories will improve the scientific spirit of the staff.
"I am happy that today this dream is a reality. My goal was to establish six mega laboratories across the six geo-political zones in the country and today the mega laboratory for the North-west zone is almost completed.
"My vision is to ensure that NOUN practicalize science, because science is not just about chemicals; it is about philosophical activities to challenge what is known. We must explore indegenous sciences within Africa and not just in developed nations," he said.
He urged the faculty members to utilize the laboratories for their professional growth.
The incoming Vice-Chancellor, Prof. Femi Peters, presented an award of recognition to the outgoing VC, on behalf of the faculty for his immense support and contribution towards the faculty.
He thanked Prof. Adamu for fully equipping all the laboratories for proper use.
Earlier, the Dean of the Faculty, Prof. Saheed Ajibola, said the new laboratories will erupt the spirit of expertise in academic staff of the faculty.
Ajibola thanked the outgoing Vice-Chancellor for his vision for the faculty and the university at large.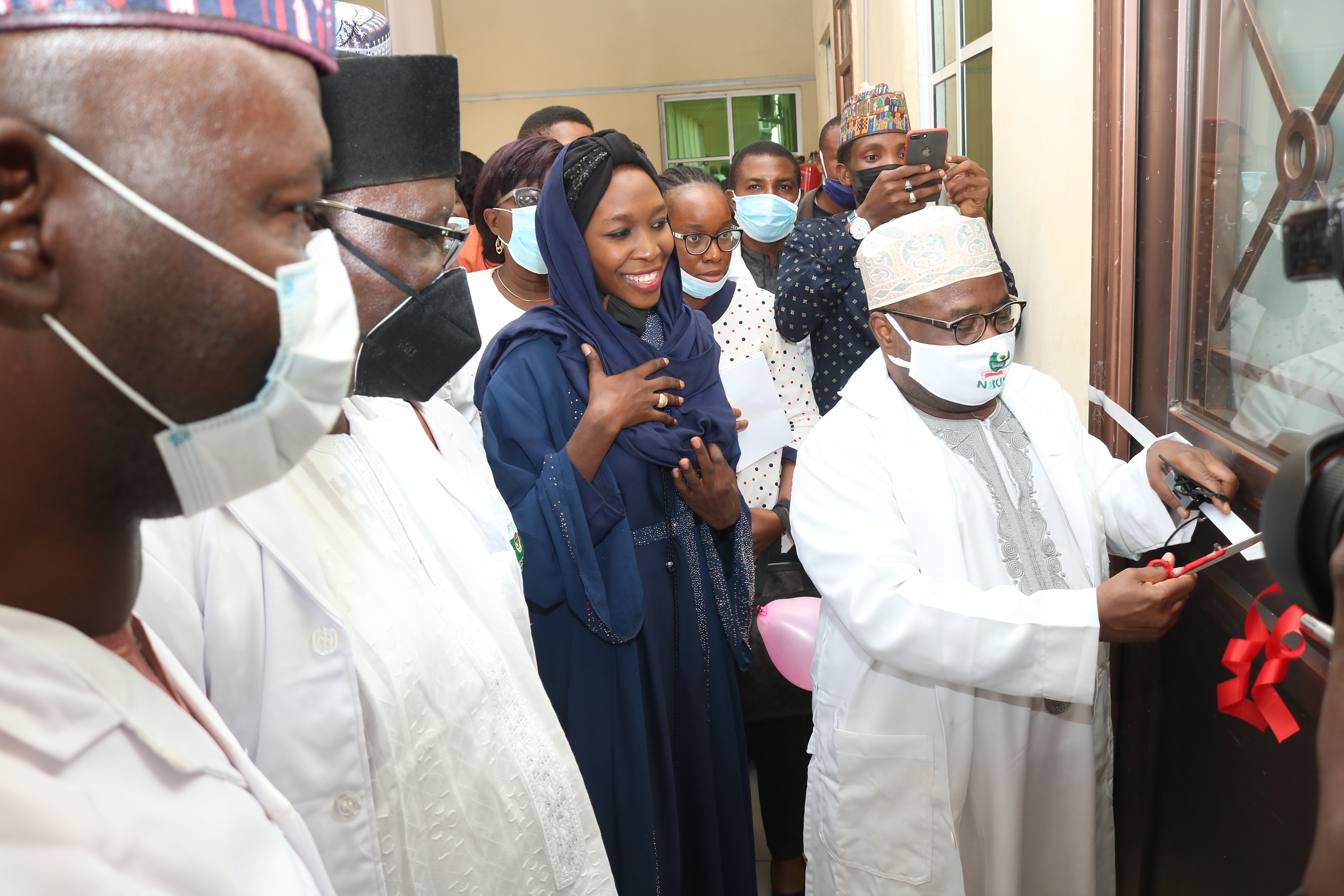 Log in to post comments
33 views