Justina Undiandeye & Sunday Adama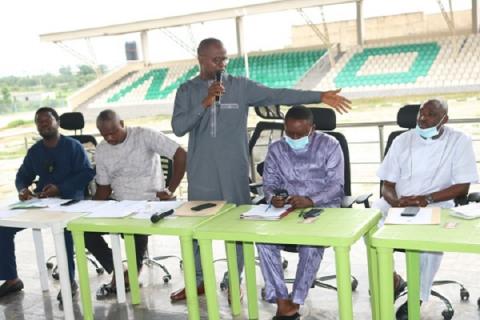 In a bid to make loan application less difficult for co-operators, the NOUN Staff Multi-Purpose Cooperative Society (NSMCS) has introduced NSMCS web Application for her members.
Unveiling the App to the co-operators of NSMCS during the Ordinary General Meeting (OGM) held on 27th July, 2021 both physically and virtually, the General Secretary of the Society, Mr. Okechukwu Okafor who demonstrated the operations of the app said members can login to: to apply for loan online.
Applauding the NSMCS web app, Mr. Okafor said within short time of applying for the loan, co-operators will receive the loan if his/her bank details are correct.
"Just as what we have in the form, all requirements for loan application are embedded in the App and it's simple to operate", he said. He added that "the link for the App will be sent to co-operators' emails this week for inputs before final deployment".
Meanwhile, NSMCS has constituted a-7 man electoral committee to fashion out the modalities for the conduct of NSMCS elections which comes up in October, 2021.
The constituted members of the NSMCS electoral committee are: Mrs. Magaret Boro (Chairman), James Asimeye, Elvis Otamare, Yamama Usman, Ola Ayokunle, Ewuga Sale and Prof. Juliet Inegbedion.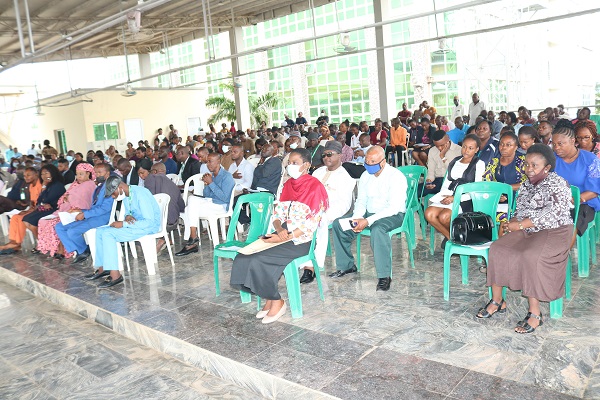 Log in to post comments
291 views