Murtala Usman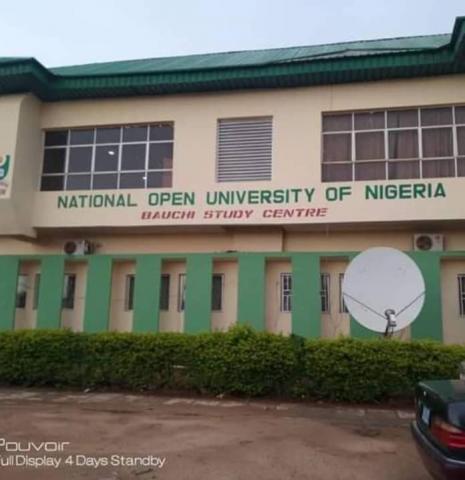 In preparation for the  forthcoming 2021_1 Pen-On-Paper examination, Bauchi Study Centre has held a virtual examination briefing  for the students of the centre.
The event, which was presided over by the centre director, Prof. Mohammed Bello Abdullahi, was designed to sensitise students on the code of conducts governing students of National Open University of Nigeria as well as rules and regulations guiding examinations administration in the university.
Addressing the students, Abdullahi warned about the consequences of engaging in examination fraud/misconduct and malpractice, saying any student caught will face the wrath of the law.
The director urged the students to conduct themselves orderly throughout the duration of the examination, scheduled to commence next week and also reminded them of the zero tolerance stance of the university on any form of exams malpractice.
He further stated that even though they have been directed to restrict visiting students to para-military officers on duty providing security to Nigerians, he also said due to COVID-19 pandemic, medical personnel on duty or on outpost humanitarian mission could also be accommodated at the centre.
He, however, reminded the students on the need to observe NCDC safety protocols and guidelines, which include wearing of face mask as a condition for gaining access to the venue where examination will take place.
The event also featured faculty desk officers, and unit heads in the centre who took turns to counsel and address the students on the dos and don'ts during the examinations.
Interactive questions and answers session was held where the students asked questions on various issues as they relate to the forthcoming examination.
Log in to post comments
52 views