Tope Oyewole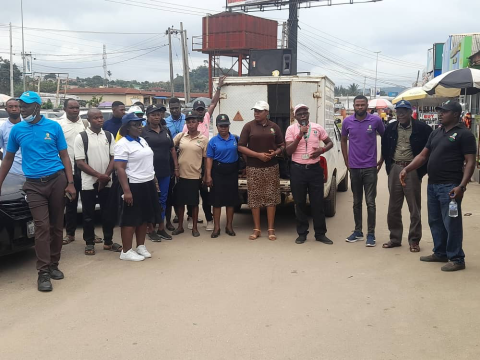 The township of Ado-Ekiti was agog on Wednesday, September 7, 2022 when staff and students of Ado-Ekiti Study Centre of National Open University of Nigeria (NOUN), staged an advocacy walk on the streets of Ekiti State capital.
Led by the Director of the centre, Prof. Mustapha R. A., the team set out with the sole aim of sensitising the public about the ongoing admission and registration exercises in the study centre.

The centre engaged the services of men of the Federal Road Safety Corps (FRSC), Ekiti State Command for the protective measures during the walk.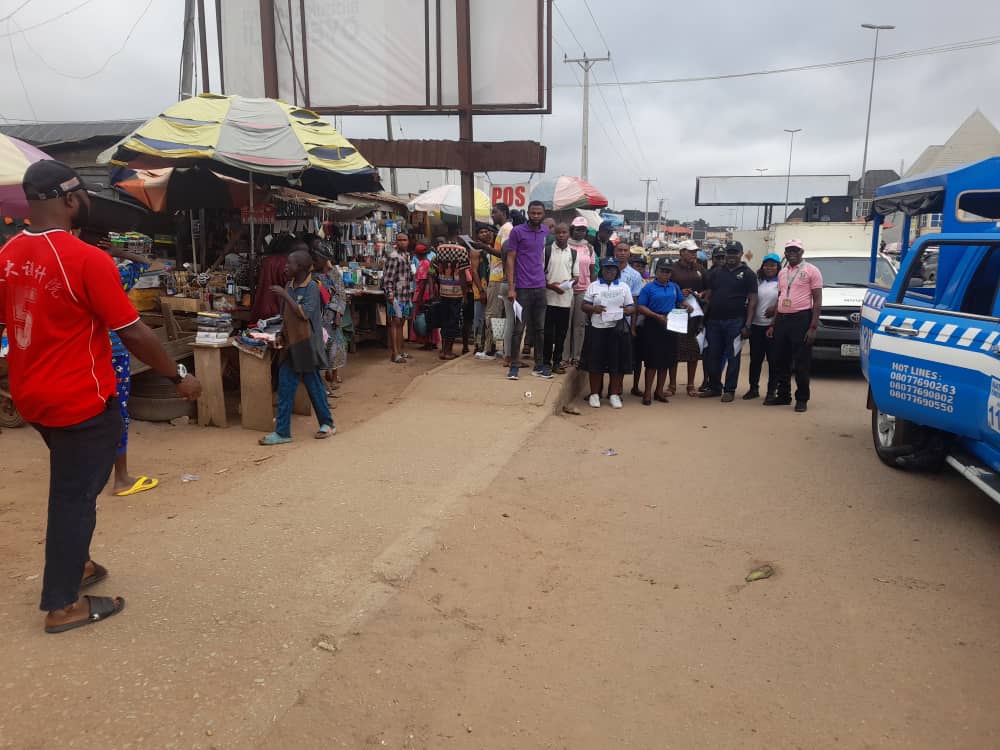 Advocacy visit to Oja-Bisi,Oja-Oba

The advocacy team visited major markets in the town including Okesha, Erekesan, Oja-Bisi, Oja-Oba, and Fayose Computer market, where buyers, sellers, and different artisans were informed about NOUN and what they could benefit from it.

Different inquiries on programmes, and admissions were made and necessary responses were provided.

The group also distributed flyers to the interested individuals in which they promised to visit the centre.
At the end of the visits, the director acknowledged that it was a very educative outing.
Log in to post comments
53 views