By Joy Akiga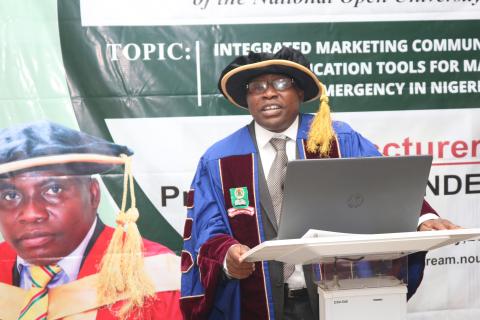 As the Covid-19 impacts continue to ravage sectors of economy and negatively affecting the citizenry, the Nigerian government has been advised on measures to adopt in an effort to curtail the pandemics consequences on its poor and vulnerable populace.
An expert in Marketing Communication, Prof. Samaila Mande, gave the advice on Monday while presenting the 17th Inaugural Lecture of the National Open University of Nigeria (NOUN).
The lecture titled: "Integrated Marketing Communications (IMC) and Risk Communication Tools for Managing the Covid-19 Health Emergency in Nigeria: What a Synergy?" offered thirteen recommendations on ways to effectively communicate inherent health risks of the virus.
Mande's lecture, presided over by the Vice-Chancellor, Prof. Abdalla Uba Adamu, was held virtually and streamed live on various platforms, the second to be held virtually in the university due to the Covid-19 challenges.
The presenter, a Dean in the School of Postgraduate Studies of the university, discussed that to effectively curtail the post Covid-19 economic consequences, there should be a diversified, inclusive and robust private-sector driven economy to enhance growth and employment generation to stem the tide of social crimes, insecurity and disorder.
To nip the Covid-19 problems in the buds, Mande emphasized, there was the need for the country to "establish an emergency-preparedness master-plan for proactively addressing and containing all the envisaged and forecasted negative post-Covid-19 consequences."
Such master-plan, according to him, must factor-in public relations, issues-management, crisis management and risk communications as well as community engagement (RCCE) programmes for nipping those problems in the buds.
While turning to the citizens, the don urged them to also show more interest in farming as it holds the greatest ace to survival and growth in the post Covid-19 era.
Government at all levels, he said, are to provide necessary supports and security to farmers to prevent herders' clashes, stressing the need for the national livestock transformation plan to be implemented.
On his part, the chairman of the lecture and Vice-Chancellor, Prof. Abdalla Uba Adamu, said it was the 8th Inaugural Lecture he was chairing in his five years as the Vice-Chancellor.
Adamu, who finishes his tenure on February 10, 2021, urged other professors in the university to come up to deliver Inaugural Lectures as there is no hierarchy but readiness to deliver.
He commended Mande for delivering what he put as a thought-provoking lecture aimed at giving social responsibility to do away with misconception about Covid-19.
The Dean, Faculty of Management Sciences, Dr. Osoba Samson B., in his vote of thanks, commended the presenter as the first professor of Marketing in the faculty and also the first to deliver his Inaugural Lecture in the faculty.
Osoba also appreciated the out-going Vice-Chancellor for an exemplary leadership style in transforming the university during his stint.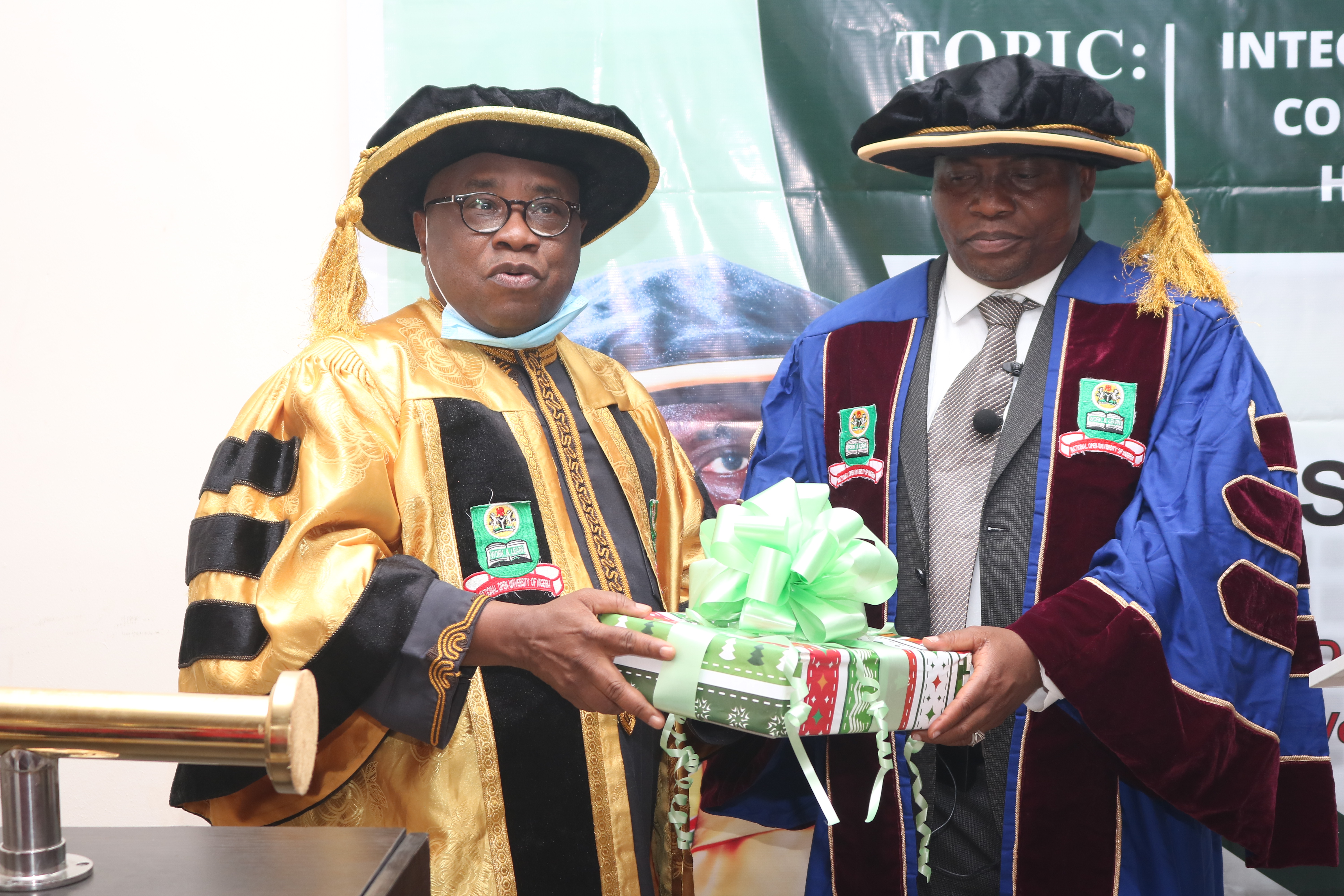 Log in to post comments
18 views