Murtala Usman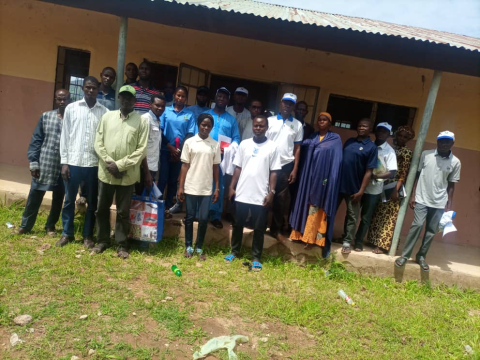 The Gulak Community Study Centre of National Open University of Nigeria (NOUN), has taken Open and Distance Learning (ODL) advocacy campaign to Muchala ward in Mubi Noth Local Government Area of Adamawa State to boost its student enrollment base. 

The team, which was led by Mr. Kwazhi Bitrus Marcel, first visited Muchala Primary Health Care Clinic and were welcomed by the Health Care Senior Officer, Mrs. Agnes P. Mihia.

Marcel, while addressing the staff of the clinic, explained the operations of NOUN and emphasised that the university remains the only institution capable of admitting thousands of students without hitches, as opposed to conventional ones with limited enrollment capacity.

He reiterated the flexibility and affordability of NOUN as an ODL institution driven by technology mediated learning processes.

The team leader appealed to the staff to avail themselves with the opportunity at their door-step to improve themselves academically since learning is a continue process.

After sensitising the management and staff, questions were entertained and clarifications were made as many of the clinic staff indicated interests to enrol in to Public Health programmes(B.Sc. & MSc.).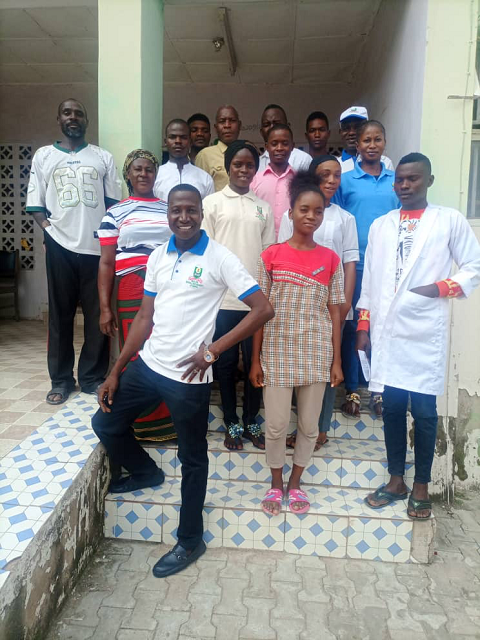 On her part, the Senior Officer of the clinic, Mrs. Agnes P. Mihia, thanked the team for finding them worthy of the visit irrespective of their remote location and assured the team that staff of the clinic would be encouraged to further their education in the university.

The advocacy drive also extended to Government Day Secondary School, Muchala and the team was welcomed by the principals of both Senior and Junior Secondary Schools.

The team sensitised both students and staff of the schools and also reiterated the mandate of the university in taking education to every door-step of the community.

Interactive questions and answers session was held where more clarifications on some grey areas of the mode of operations of the university were presented by the team as some of the staff indicated interests to enrol into the various programmes of NOUN.

The principal, John Zcharia Betso, thanked the team for the visit and urged those present to take this opportunity to further their studies assuring that they will extend the good news to their neighbours in Muchala town.
Log in to post comments
117 views