By Joy Akiga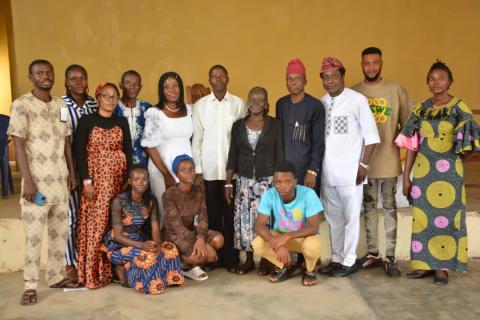 In a bid to encourage the indigents of the community studying with the National Open University of Nigeria (NOUN), the Isanlu Professors Forum has awarded scholarship to students of the community in order to further their respective studies.
The forum, led by Prof. Eyitayo Lambo, a former Minister of Health, awarded the scholarship to six indigent students comprising of postgraduates and undergraduates who are studying at the Isanlu Community Study Centre of NOUN..
Another son of the community, Engineer Ayo Aloko also gave four-year full scholarship to two undergraduate students of the community.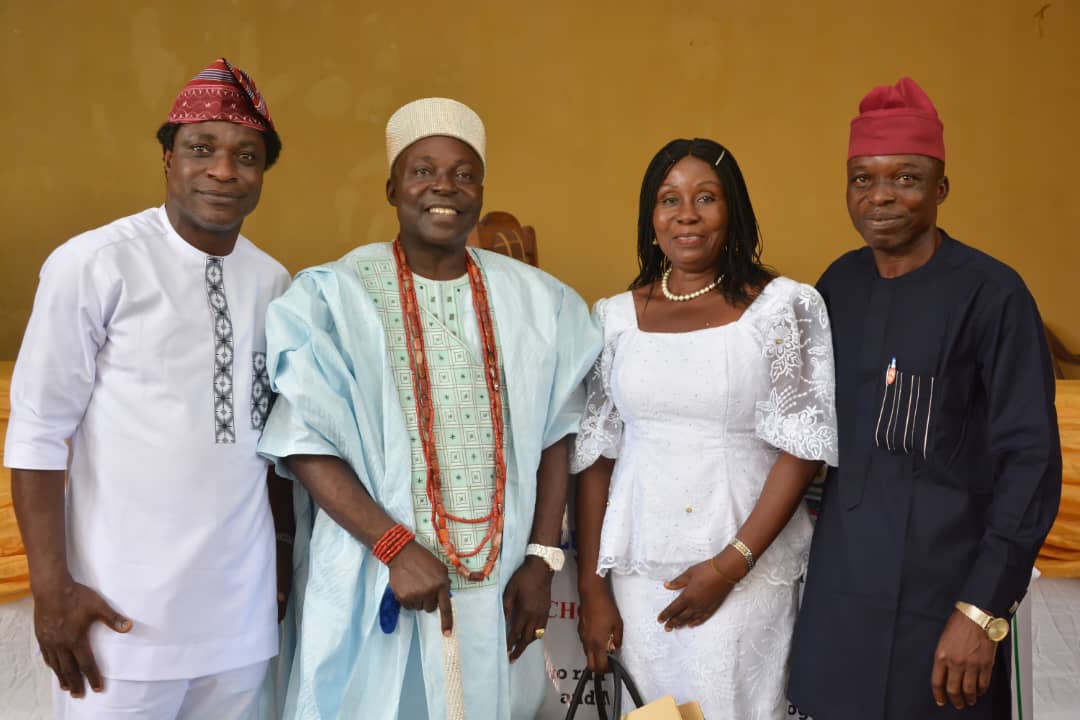 The director of the centre, Dr.  (Mrs.) Florence F. Fatimayin and her team, hosted the event which took place on September 8, 2023 at the centre, located in Yagba-East Local Government Area, Kogi State.
Fatimayin thanked the donors and the community at large for their unwavering supports and for encouraging the indigents to study and enroll in the centre.
The Oba of Isanlu, Dr. Moses B. Etombi, who presented the scholarship awards to the beneficiaries, appreciated the efforts of the donors especially the professors forum for their various contributions to the stability and the smooth functioning of the centre.
On their part, the representatives of the awardees and their parents thanked the donors and promised to make good use of the opportunity given to them.
In attendance at the event were the Oba, Dr. Moses B. Etombi, representative of the professors forum, Isanlu Progressive Union, parents and  a host of others.
Log in to post comments
72 views