By Yetunde Verissimo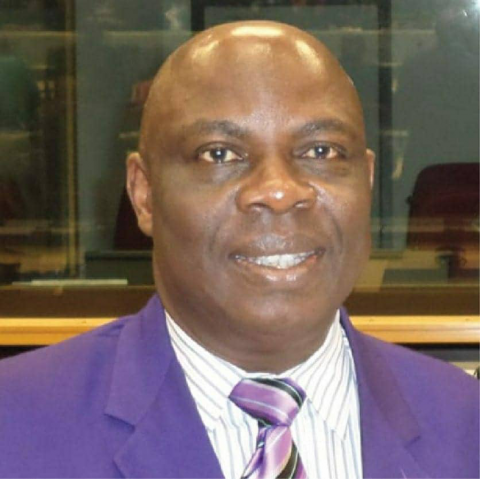 The ongoing E-examination at the National Open University of Nigeria is being put on hold at the McCarthy Study Centre due to ICT technical difficulties.
The problem started midway into the second day of the commencement of the exercise nationwide.

Director of the centre, Prof. Rotimi Ogidan explained that the reason for the postponement was due to the outdated ICT equipment present at the centre, coupled with the large number of students writing the examination.
Ogidan added that although the ICT staff had done their due-diligence in fixing the problem, a looming fear of re-occurrence hangs in the air if the equipment were not updated.

The director also said the centre had ensured that due process was carried out in reporting the incident to the university headquarters, while informing the students of the technical challenges faced by the centre.

A new date, timetable and venue will be communicated to the students for the retake of the exams, he explained, stressing that this will be done after the completion of this round of e-exams on Thursday, July 15, 2021.

 
Log in to post comments
138 views