By Sunday Adama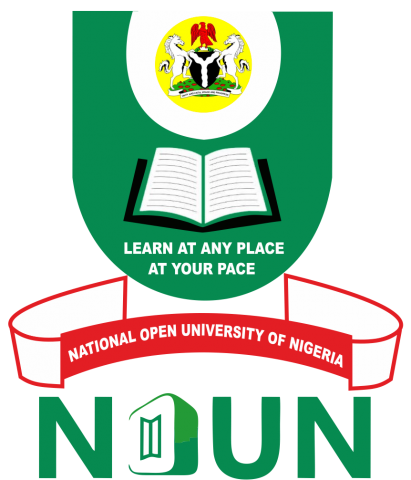 The Management of the National Open University of Nigeria (NOUN) has urged members of staff to always display their staff Identity Cards while coming to office.
It said henceforth, any staff who fails to comply with the policy will not be allowed into the University's offices.
The University Management who vehemently frowned at staff's non-challant attitudes towards displaying of staff identity cards gave this warning in a memo issued on 6th April, 2021 and signed by the Director, Human Resources, John J. Ubaji, on behalf of the Registrar, Mr. Felix I. Edoka.
"The Management has observed with dismay that the directive to all staff to display their Identity Cards in the University premises is being flagrantly abused.
"This is to inform all staff that the directive to display Identity Cards is no longer only a security matter but a matter of University policy.
"In view of the above, any staff that refuses to display his or her Identity Card shall be denied access to the University offices.
"The Directorate of Security Services is hereby directed to enforce this directive with effect from Monday 12th April, 2021", Edoka said.
Log in to post comments
299 views