By Inuwa Hamza Yunusa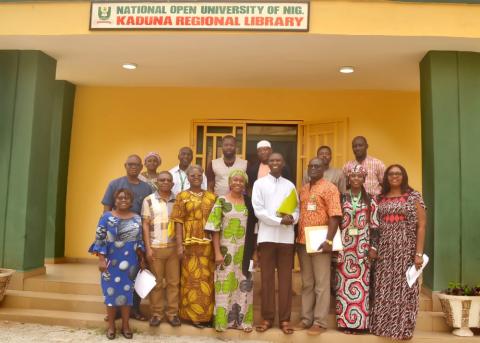 The National Open University of Nigeria's (NOUN) accreditation team has conducted a mock exercise in Kaduna.

The exercise led by the Dean, Faculty of Agriculture , Prof. Ahmed Njidda was to adequately equip and ensure the university is ready for the upcoming National Universities Commission's (NUC) accreditation exercise in NOUN, slated for October-November, 2022.

The team is charged with the responsibility of conducting the mock exercise at four selected study centres: Kaduna, Wuse II, Enugu and Lagos Study Centres.

According to the team lead, "The activities at Kaduna centre marked the first outing among the four centres to visit.

"The exercise team was made to go through some programmes in eight different departments."

According to Njidda, the exercise was successful and hitch free because the Kaduna centre had adequately prepared for the exercise.

"What the team met on ground would definitely be reported to the management and what we felt should be improved we would make  recommendation for improvement and provision so as to meet up with the expectations and the standard.

"On what is not available on ground, the team would definitely make sure the university provides those things before the actual accreditation exercise," he said.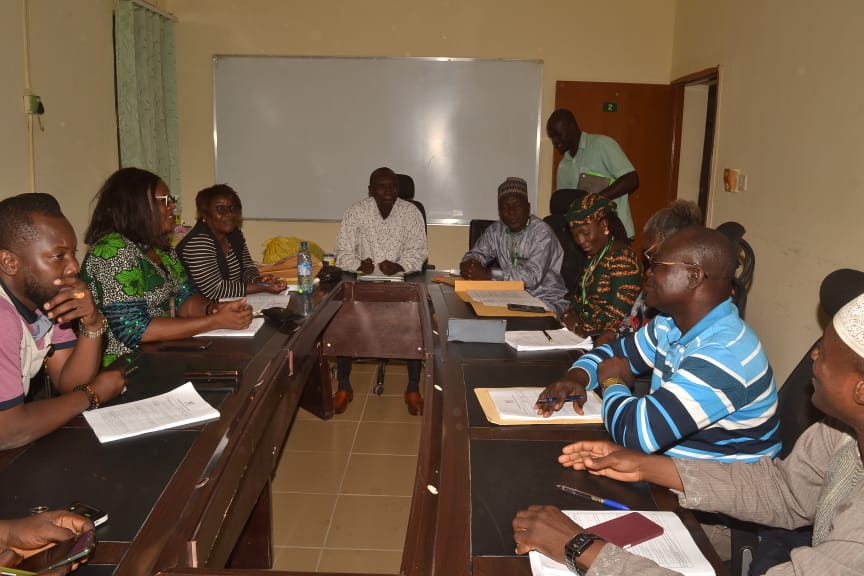 He therefore commended the efforts of the Kaduna Study Centre Director, Mr. Abdullahi Yusuf and his staff who have been cooperative, "the centre is much concerned as all the necessary things needed were found appropriately in place.

"I don't think Kaduna Study Centre has much problem, virtually everything is within their disposal.

"Therefore, we directed them to put in request of those things that are not available to the university headquarters for their supply.

"They may not exceed things like instructional videos, which are currently going on and have been produced, and the on-line facilitation which has been going on long before now," Njidda explained.

The team urged them to liaise with the Directorate of Learning Content Management System for the adequate provision of such resources.

The dean applauded members of the team which, he said, are very much available except one of the members who was unavoidably absent because he missed his flight.

"The facilities are very much okay, except some few that needed improvement and these few have to do with structure and have intimated the representative of Phisical Planning Directorate for a quick intervention.

As scheduled, the team will now proceed to its next area of assignment which is Wuse II Study Centre, Abuja coming up on Wednesday as scheduled," said Njidda.
 
Log in to post comments
122 views