By Debbie Nduba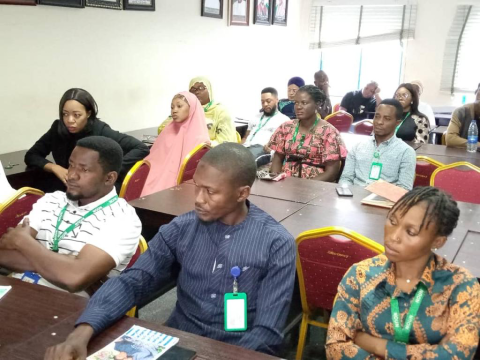 As part of its effort in enhancing the capacity of its staff to function in their various area of responsibility, the Wuse II Study Centre of the National Open University of Nigeria (NOUN), has engaged its staff on a one-day internal training.

The training, with theme: Capacity Building Training Workshop for Senior and Junior Staff, was held on July 19, 2022, at the study centre.

The objectives and benefits of the training workshop cut across building staff capacity, enhancing good human relationship skills to improve on quality of delivery, managing meetings and administering of functions by staff in their various units professionally to students.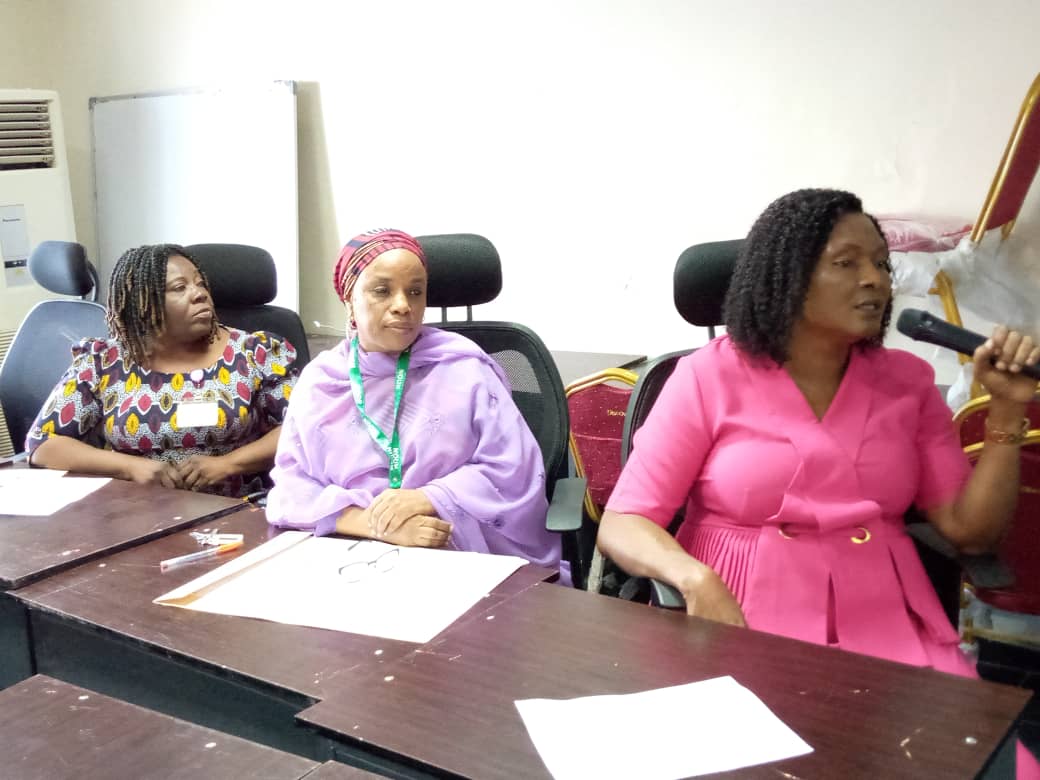 In her welcome address, the Study Centre Director, Prof. Grace Okoli, commended the collaborative effort and zeal the staff put in place to bring the training workshop to be.

She also commended them for the various roles played to have a seamless examination during the period.

Okoli also emphasised on the need to maintain good mental, emotional and physical health as this is a prerequisite in achieving positive results in the discharge of individual responsibility.

She further implored the staff/participant to pay rapt attention during the training,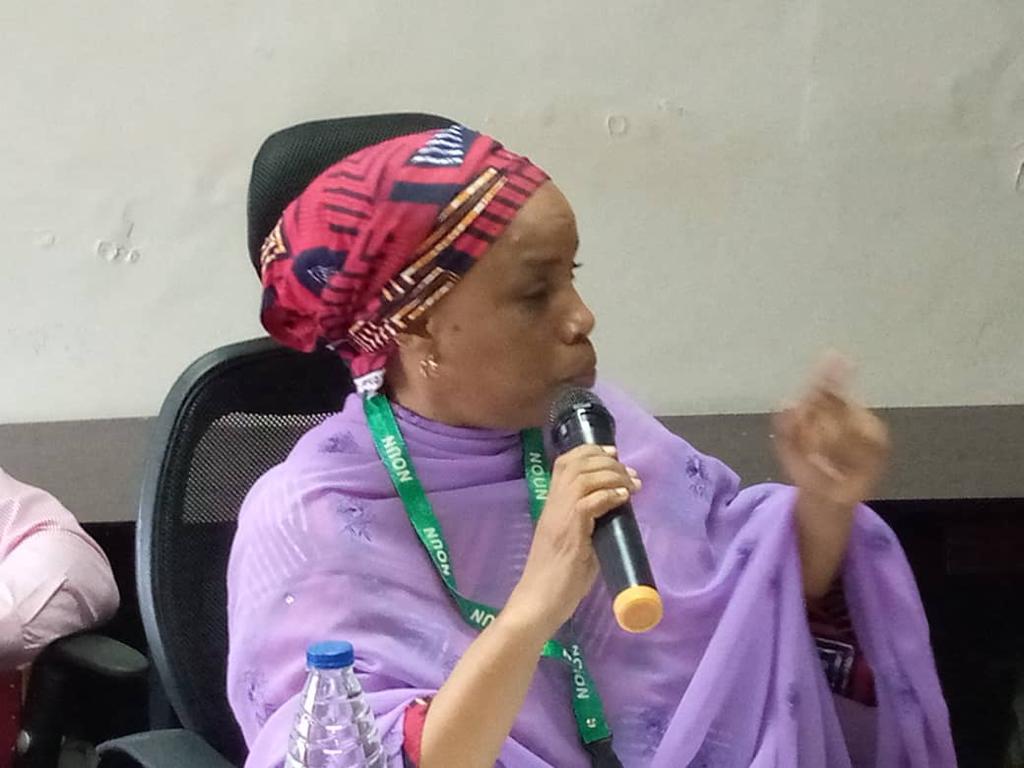 "There must be something to gain in this training to help you discharge your responsibility seamlessly," she added.

On her part, the Principal Assistant Registrar (PAR) of the centre, Mrs. Hauwa Dahiru, spoke on the staff professional ethics, adding that there was the need for them to be loyal to the university, respectful to all constituted authority and accept with due diligence all official assignments assigned to them.

Dahiru urged the staff to maintain integrity in their dealing with students, desist from exploiting students in any form, be punctual to their duty posts and ensure due process if there is any need to be absent.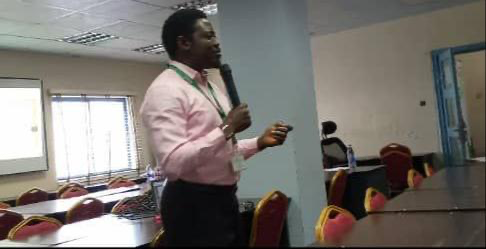 The speaker, Senior Assistant Registrar (SAR), Mr Opeyemi Ajala, of the Directorate of Human Resources, dwelled on administrative principles, meeting management and communication through official memos.

Ajala further explained the basic administrative principles such as planning, coordinating, controlling, commanding, features /components of memo and what internal memo is deemed to achieve as well as basic ingredients needed in conducting a meeting.

Meanwhile, there was a symposium by the staff as they were grouped to deliberate on staff-staff relationship and staff-student relationships.
Log in to post comments
232 views