By Debbie Nduba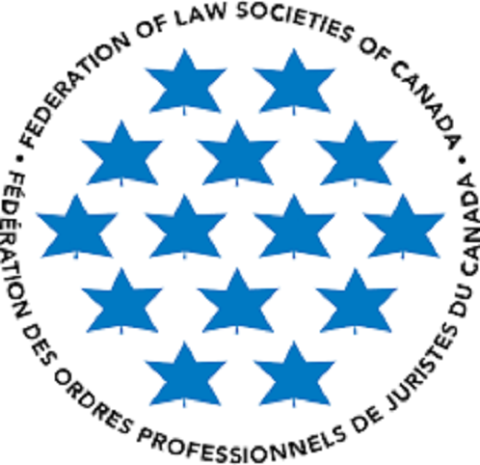 A student of the National Open University (NOUN), Loveday Chikwendu Elezie, has been commended by the Vice-Chancellor, Prof. Olufemi Peters, for her laudable academic achievement.
Loveday Elezie has recently got an accreditation from the Federation of Law Societies of Canada.
The Certificate of Qualification is issued to individuals who demonstrate that their legal education and training is comparable to that provided by an approved Faculty of Law in Canada.
Loveday has successfully completed the 2nd stage of steps to Legal Practice in the Canadian jurisdiction recently, and presently undergoing Articling (the equivalent of Law School in Nigeria).
With these, therefore, she successfully challenged the Canadian accreditation process for foreign trained law graduates, a keenly practical and competitive exercise and very proud of NOUN as alma mater.
Loveday's feat has further shown the acceptance of the university's law programme at international level, and the need for enhanced uptake by the Nigerian Law School.
Consequently, the Vice-Chancellor congratulated the student and the entire university community for this laudable academic achievement, even as he extended his plea to the Nigerian Law School for renewed and enhanced uptake of NOUN law graduates.
Log in to post comments
301 views