By Mba Ude Ude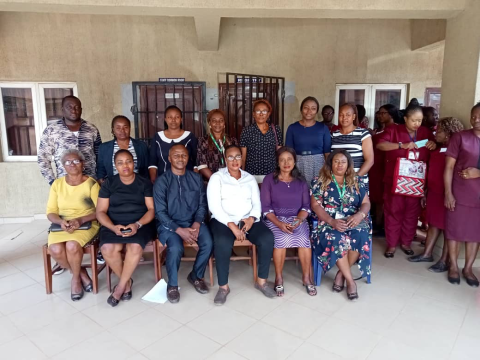 The BSc Nursing Students of the National Open University of Nigeria (NOUN), have been drilled on the essence of Objectivity Structured Clinical Examination (OSCE) at the Enugu State Teaching Hospital (ESUTH), Parklane, Enugu, Enugu State.
The examiner, a representatives of the Nursing Department, Agbo Darlingson Anibe, said OSCE is basically a standard and internationally acceptable new trending way of training and assessing nursing students on clinical posting.

Anibe, while stating that the exercise ensures nursing students are assessed to see how they can carry out clinical procedures with the use of models, also said it is a pilot study to see how best it can be integrated into the system of the institution.

"We cannot train our nursing students differently if we must meet the current trending in nursing profession. If we do different things, it is substandard," he stressed.

According to Anibe, preceptors, who are well versed and knowledgeable in nursing practice, were expected to set exam questions, monitored and ensured standard are kept and maintained.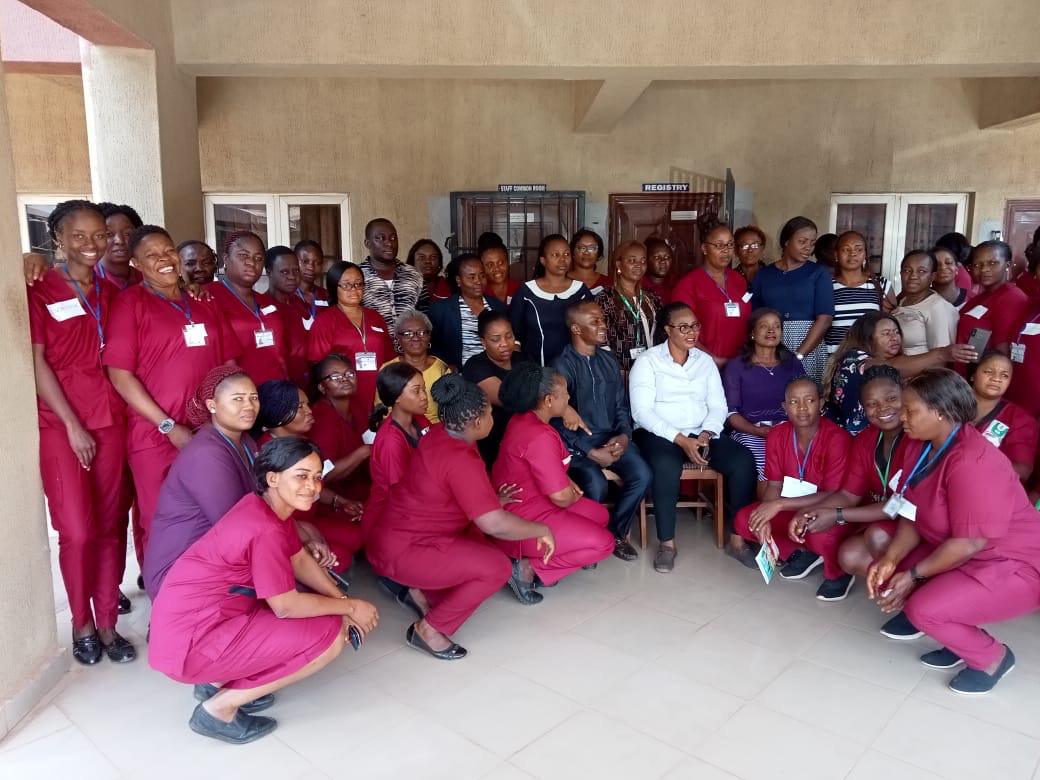 The Deputy Director, Nursing Services and Lead Preceptor, ESUTH, Mrs. Egwu Florence C., said "OSCE is a school-based examination whereby nursing students use models to demonstrate clinical procedures and answer some structured questions based on procedures and practicals they have carried out," adding that students are scored on the spot.

She added that the system has been approved by the Nigerian Council of Nursing as a trend approach of training nursing students in all universities.

Nnajiogbe Uzoma, a 400 level nursing student, described it as a welcome development, adding that it promotes skills development and the ability to translate theory into practical.

The nursing students who participated were drawn from the trio of Enugu, Opi and Awgu centres, as 53, 16 and 3 students represented the centres, respectively.
Log in to post comments
75 views