By Mba Ude Ude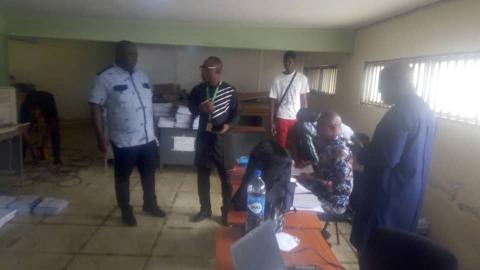 Quality Assurance remains an imperative tool as regards project moderation, the Deputy Vice-Chancellor, Academic, Prof. Uduma Oji Uduma, has said .

Uduma disclosed this while monitoring the 2022_1 project moderation exercise going on at South-south and South-east, Enugu Zone, Enugu State, under the supervision of the Enugu Study Centre director, Prof. Alexander Uche Onyia.

"Project moderation is basically to ensure quality assurance," he said.

According to Uduma, "project moderation in our university system is  whereby we invite external examiners to moderate projects of the undergraduates produced by our students and supervised by NOUN staff and those we engaged as our facilitators.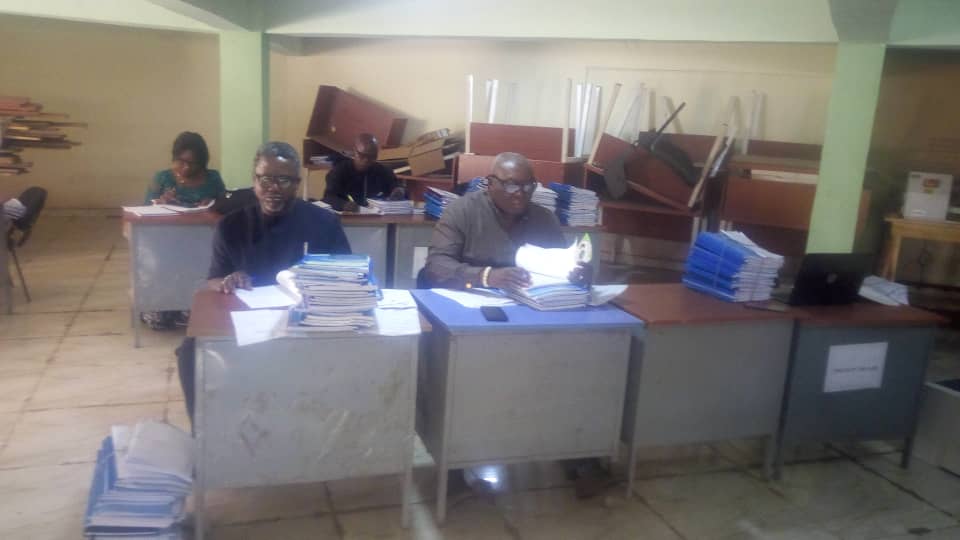 " When projects are moderated they reach the acceptable standard in the university, taking into cognizance the currencies of topics, the mechanism of scores and relevance of the topics."

Uduma, while asserting that project moderation ensures quality assurance in relation to international standard and best practices,added that "Our products can compete favourably with their colleagues in other universities, thereby bringing integrity to our certificates."

He further explained that the university has three zones, namely: Abuja, Lagos and Enugu, and the whole essence was to track the records and promote efficiency by the decentralization.

The eight faculties of the university are being equally represented in the exercise.
Log in to post comments
171 views