By Undiandeye Justina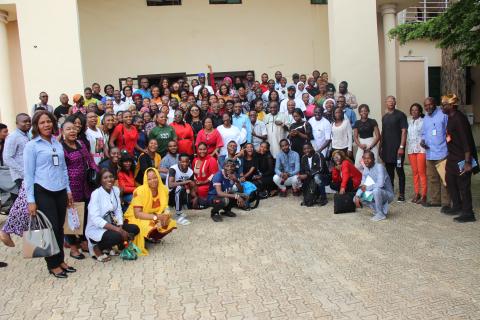 The Student Industrial Work Experience Scheme (SIWES) is not only about education but assimilation into workplace, an innovative phenomenon in the process of manpower development and training in Nigeria, Director Industrial Training Fund, (ITF), Sir Joseph Ari has said.

''I am highly delighted for this great occasion. Indeed, SIWES is a sine-qua-non for the award of certificates and diplomas in institutions of higher learning," Ari said.

The director, represented by Hajia Zainab, stated this during the orientation exercise for intending SIWES students for 2022 placement organised by the National Open University of Nigeria, Directorate of SIWES (NOUN-SIWES).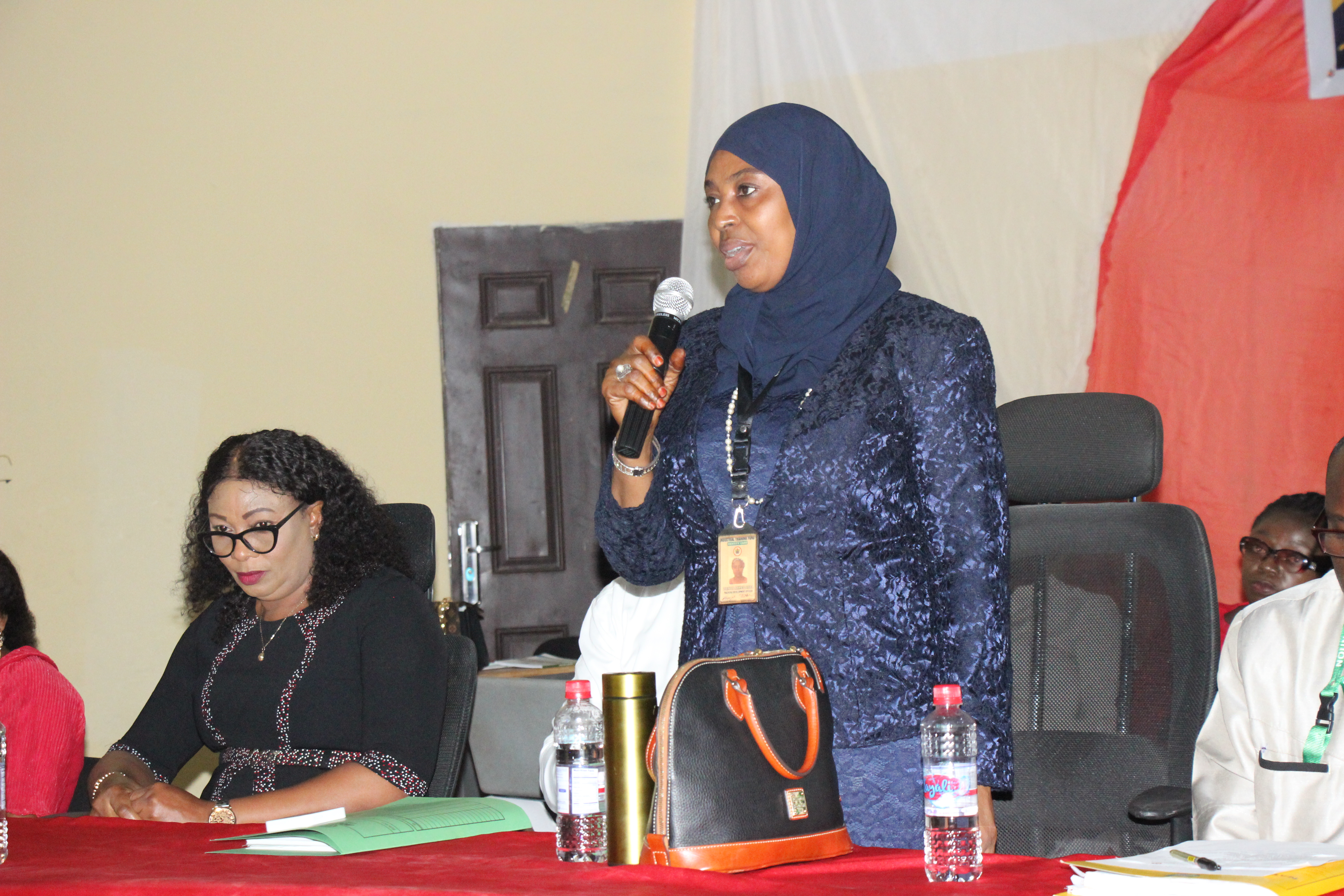 The orientation was in collaboration with the Industrial Trust Fund, (ITF), was held on Wednesday, July 20, 2022 at the NOUN Model Study Centre in Dutse-Alhaji, Abuja.

According to Ari, the importance of industrial training for students in specialized areas cannot be over emphasized, training and development of the individual builds an attitude that becomes relevant to the job and bring about a major change in the behavior of the trainee.

''SIWES is a form of on-the-job training where students in the relevant fields are exposed to actual work and providing the practical application of the theoretical training they're used to in their institutions as well field training programme that exposes students of higher institutions to real life work situations during the course of their studies," he said.

He further implored the students not to turn to errand people in their places of assignment but instead should try to gain relevant skills from there, and to always keep in mind the reason why they are there.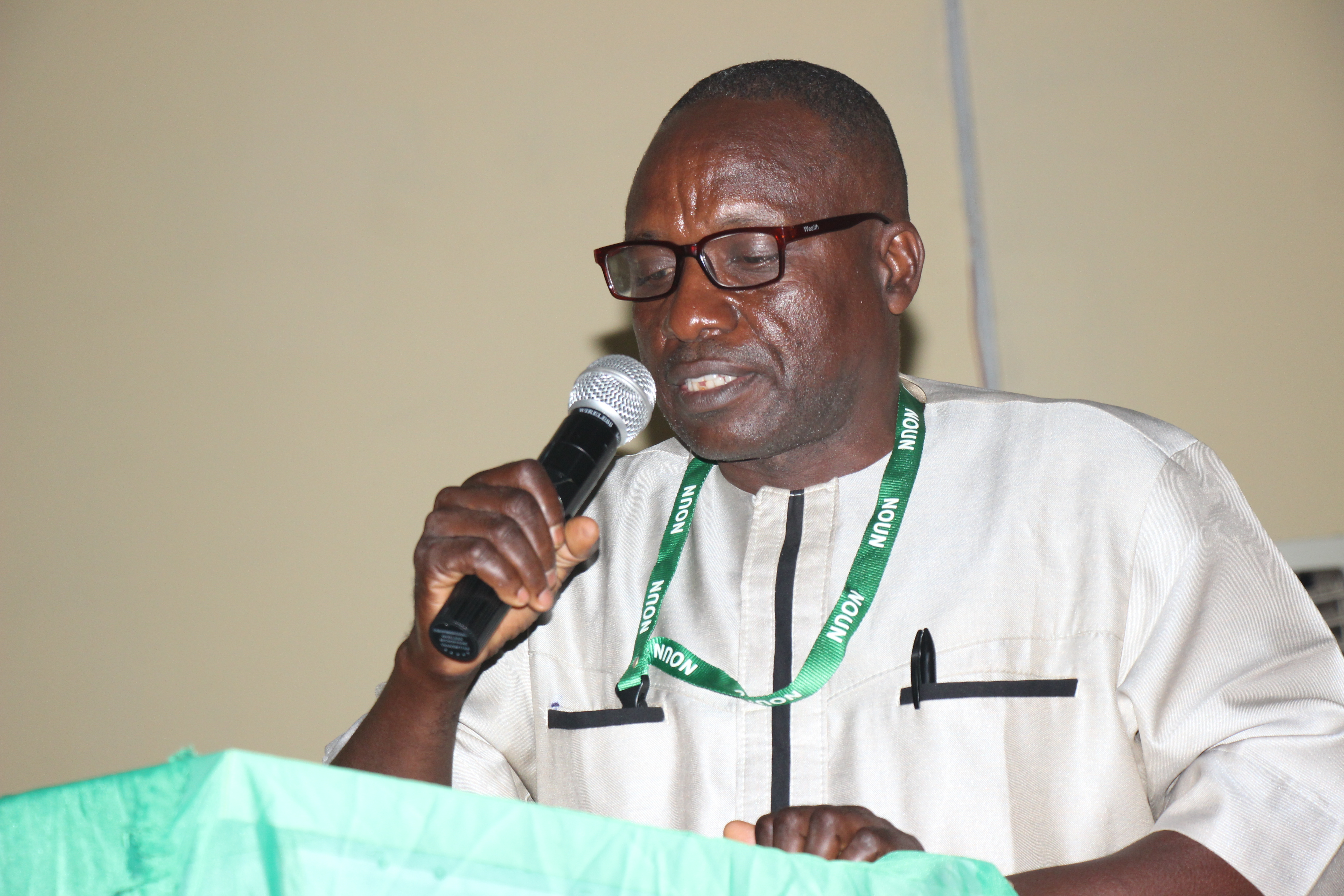 Earlier in his welcome address, the Study Centre Director, Prof. Mike Ayodele, commended SIWES for such an important event and its importance.

"I pleased that the study centre was used as the venue of the event," he added.

Ayodele also charged students to take the event seriously and should endeavor to ask important questions about any part of the SIWES process that they did not understand so there is a clarity of purpose going into the scheme.

He further students to try and develop a cordial relationship with their SIWES desk officers as they would be the ones to handle all complaints and try to proffer solutions to said issues.

The Deputy Director, SIWES, Mr Elvis Otamere, who represented the Diector, Prof.Joy Eyisi, reiterated the university's commitment to always disseminate information to students to make their educational experiences as smooth as possible.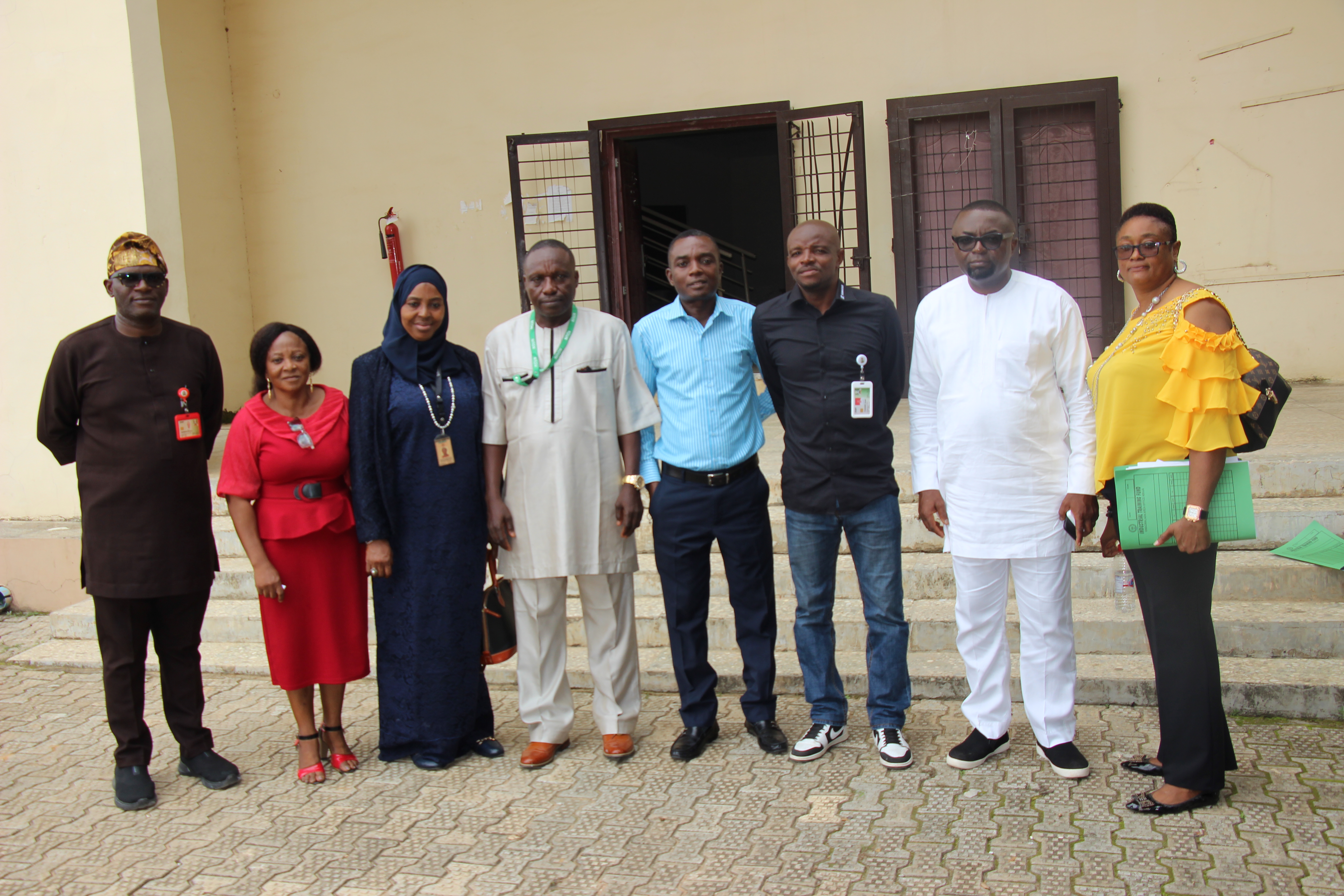 The primary objective of the orientation he said, orientation exercise is to enable the students embarking on their SIWES placements receive relevant information and ask pertinent questions that would help them navigate their SIWES journey better.

He also encouraged the students to take their SIWES placements seriously because they would be closely monitored and defaulters would be made to retake the course and that the orientation exercise also doubled as the course registration.

He urged students to find placements that are relevant to their course of study and to conduct themselves in an orderly manner as they were not only representing themselves but ambassadors of their schools too, and that SIWES also served as an assessment of your compatibility within an official setting.
Log in to post comments
179 views