By Mba Ude Ude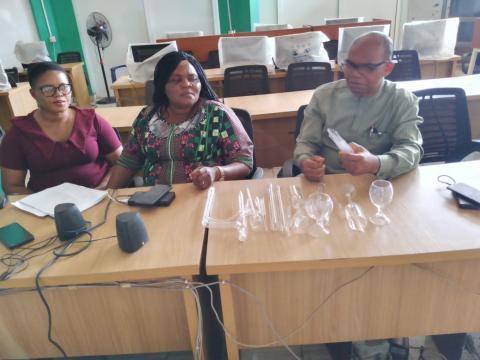 The Southeast   Incubation Zone of the Directorate of Entrepreneurship and General Studies (DEAS), National Open University of Nigeria (NOUN), on Friday, 28th July, 2023, organised a 1-day exhibition competition at the Southeast Incubation Centre, Enugu, Enugu State.

The exhibition, according to the coordinator, Associate Prof. Loveth O. Ekwueme, was designed to improve the entrepreneurial mindset of NOUN students as well as motivating them to start and run business ventures even while in school.

Ekwueme added that the exercise would ignite entrepreneurial drive in students  discourage their dependence on white collar jobs after graduation.

She said that at the event held both physically and online, incubatees were given ample opportunity to showcase their various products/services in accordance with the rubrics of the directorate.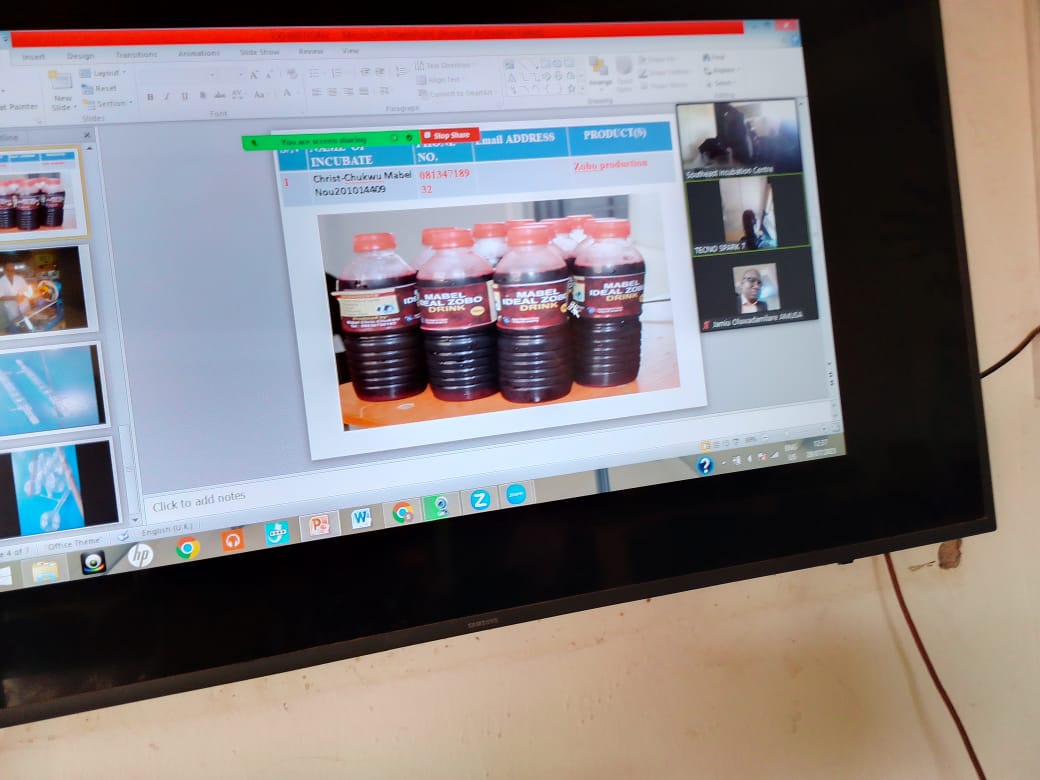 The coordinator stated that the competition was open to all incubatees who had outstanding products/services during the GST 302 (Business Creation & Growth) presentation.

Four incubatees participated in the competition and the products/services they showcased were : scientific glass blowing, production of zobo drink, cookies and biscuit as well as tailoring. 

The director, Entrepreneurship and General Studies, NOUN, Dr. Samuel Awolumate, in his response, commended the good work of the coordinator and directed that only the best two incubatees should be selected to compete with incubatees of other zones, even as scientific glass blowing and cookies biscuit were chosen at the end of the exhibition.
Log in to post comments
67 views