By Sunday Adama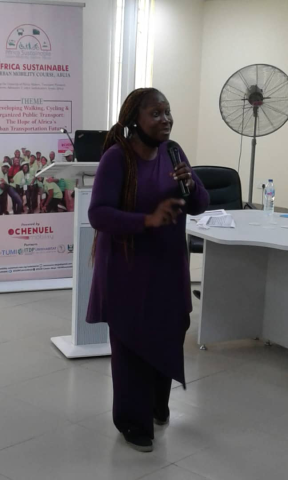 Despite the numerous benefits inherent in transportation, the Head of Department of Environmental Sciences, National Open University of Nigeria (NOUN), Dr. Emily Osa Iduseri, has said transportation has socio-economic and health challenges in Africa.
Iduseri disclosed this while presenting a paper at the 4th Africa Sustainable Urban Mobility Course organised by the Ochenuel Mobility at the NOUN headquarters, Jabi, Abuja.
Speaking on the topic, "Socio-economic and Health Challenges of Transportation in Africa: An Overview," the HOD said "transportation systems generate certain health-promoting benefits yet there are the main sources of exposure to the negative externalities of traffic.
"Africa's urban transportation systems are largely dysfunctional with vehicles are overcrowded, uncomfortable and poorly maintained.
"As African economies continue to grow and expand, these current transport trends cannot continue as they pose a threat to societies and sustainable development. This is because transport trends at the moment are still too focused on individual car use."
She further explained that "the socio-economic impacts of road crashes and related injuries are not only harming the continent's development but also affecting the livelihood of countless African families."
Speaking on the negative effect of transportation on health, the erudite scholar said, "transport-related health impacts involve transportation pollution emissions. Motor vehicles produce various pollutants, which can cause health problems and ecological damage, such as climate change."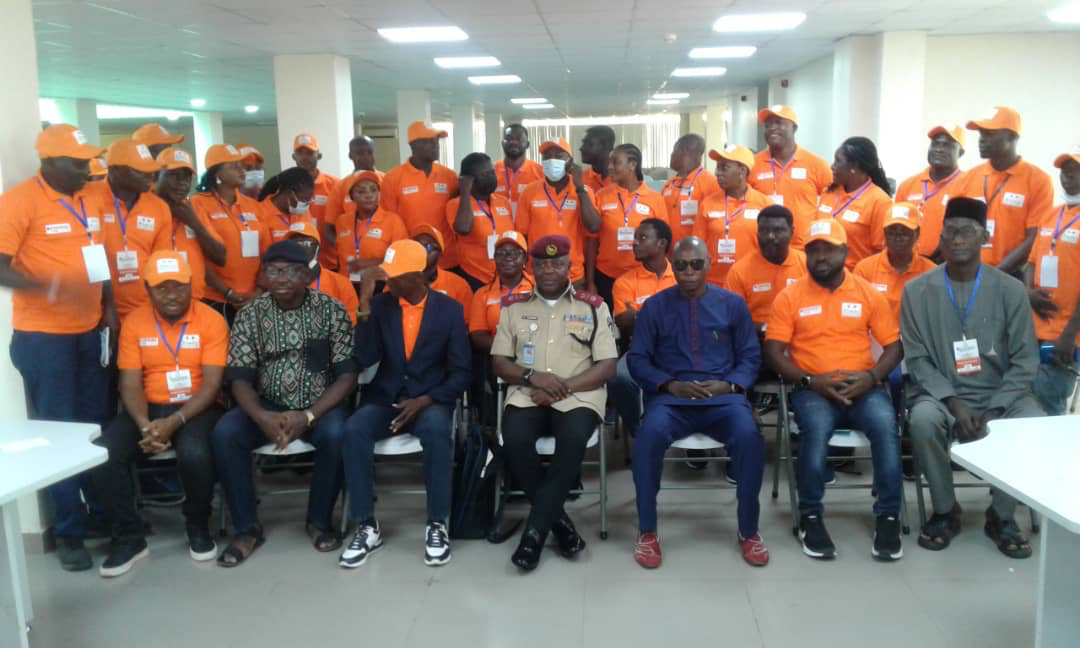 To mitigate transport-related challenges in Africa, Iduseri said, "Transport, air quality and noise legislation should deal with air pollution and environmental noise, with a view to improving human health and the environment.
"There is a need for research to be tailored to individual societies or countries due to the influence of innumerable factors such as culture, religion and climate as well as policy and governance that contribute to diversity among health impacts and local community mitigation measures."
Africa Sustainable Urban Mobility Course is the initiative of Ochenuel Mobility, a Non-Governmental Organisation aimed at building the capacity of policymakers, transport planners, engineers, advocates and other experts across Africa.
The 4th edition of Africa Sustainable Urban Mobility Course with participants from across the country and beyond, commenced on Monday 21 November, 2021 and will run up until Sunday 28 November, 2021.
Log in to post comments
177 views