By Commonwealth of Learning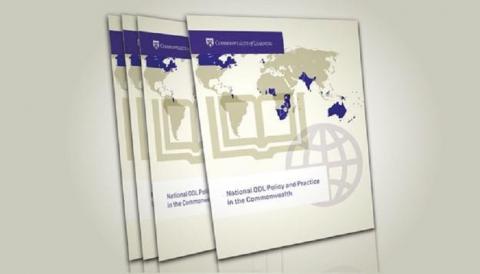 In the wake of the pandemic, many institutions have been offering education using distance, blended or online methods. Sometimes this occurs in the absence of any national or institutional policy.
Where national policies exist, they are not always available in a digital format. Sometimes issues related to ODL provision are embedded in other policy documents, such as ICT policies or Education Sector plans.
"National ODL Policy and Practice in the Commonwealth" includes examples of policies which are currently available and could inform new policy development in countries where a policy framework currently does not exist or needs to be updated.
Dr. Tony Mays, COL Education Specialist: Open Schooling, noted: "We can also learn from existing practice. There are several Open Schools and Open Universities in the Commonwealth which provide access even for learners without formal qualifications.
There are also an increasing number of dual-mode providers. We have identified all those which have a current Internet presence."
Story Gallery Images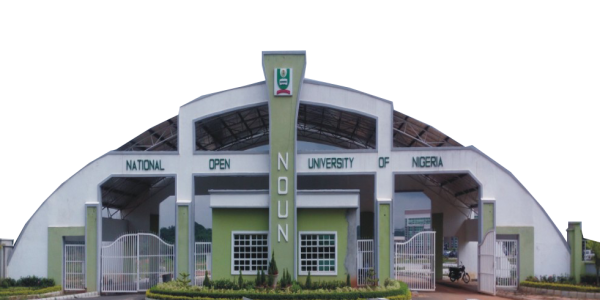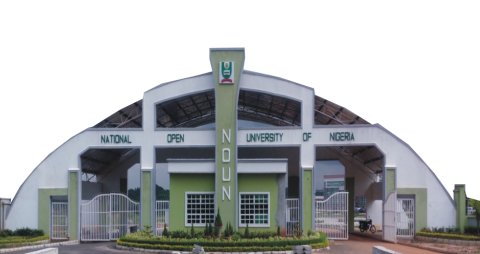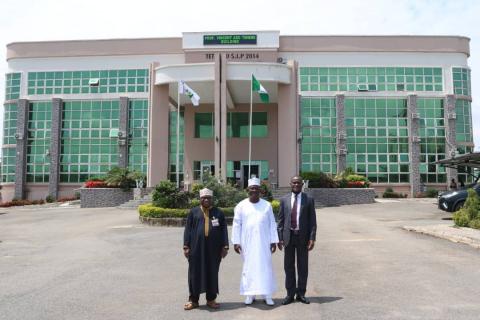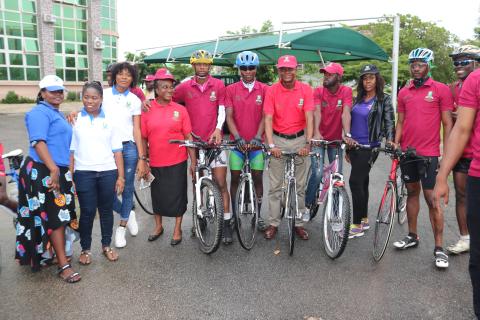 Log in to post comments
65 views