By Mba Ude Ude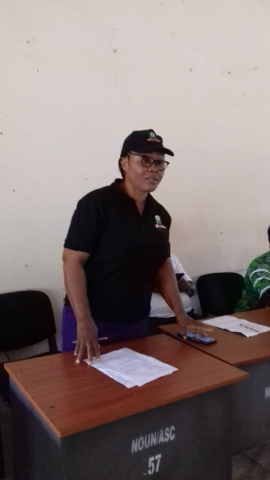 The management of Awka Study Centre, National Open University of Nigeria (NOUN), has organised a 1-day Students Industrial Work Experience Scheme (SIWES) orientation programme for the 2022_2 semester at the centre, Anambra State.

The director, Dr. Ezeribe S. Ngozi, while declaring the exercise open, charged the students to give the orientation the attention it deserves, adding that it is part of the pre-requisites for graduation.

The head of training, Mr. Ikechukwu Franklin Okafor, in his speech, said SIWES is a compulsory skills training programme designed to bridge the gap between theory and practical in the Nigerian institutions.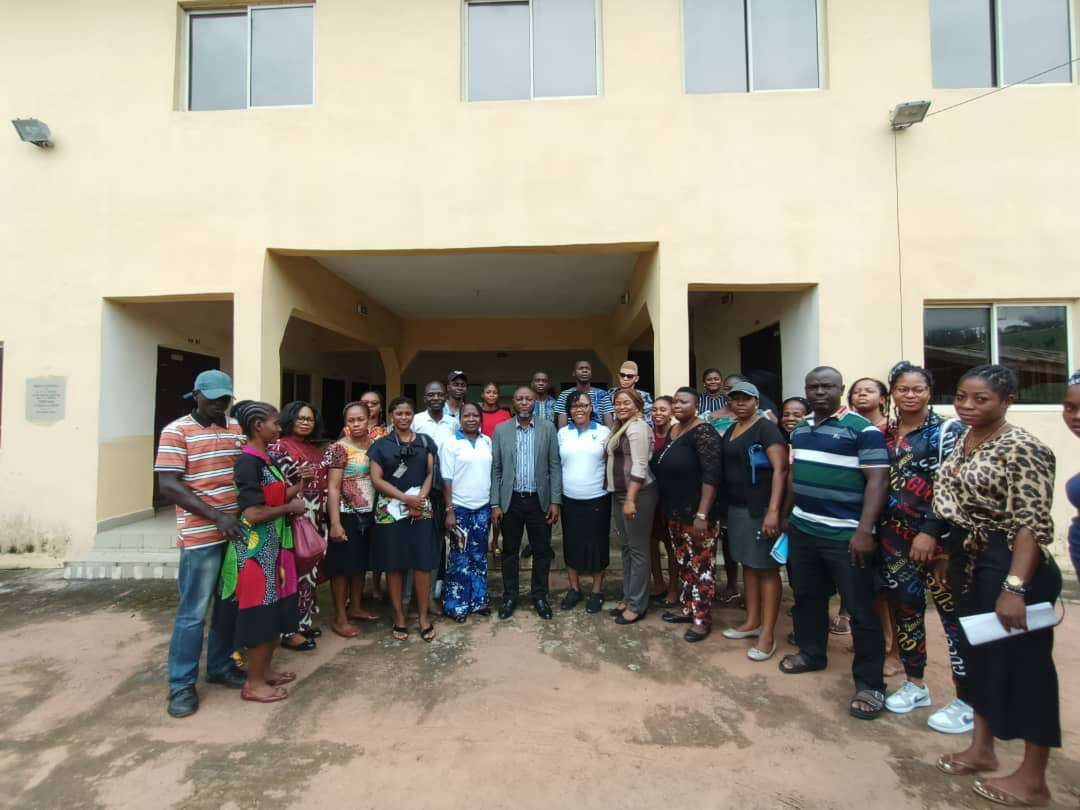 According to Okafor, SIWES is part of capacity building which provides ample opportunities for students to practicalise the theoretical aspects of their studies into real life situations. 

While explaining the importance of students to do their SIWES in offices that are related to their courses of study, Okafor stated that it avails them opportunities to learn from the wealth of experience of those who are more knowledgeable in their fields of study, hence the need to be dutiful and obedient.
Okafor expressed gratitude to the university's SIWES's director, Prof. Joy Eyisi and the centre director, Dr. Ezeribe, for providing the necessary supports needed for the success of orientation exercise.
Log in to post comments
52 views