By Debbie Nduba & Ibrahim Kabiru Sule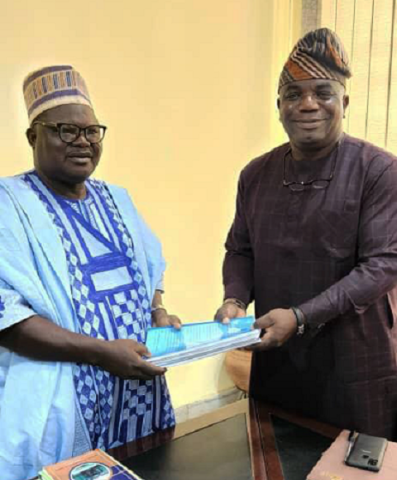 Mr. Oladipo Adetayo Ajayi, on Monday, September 5, 2022, assumed office as the fourth Registrar of the National Open University of Nigeria (NOUN), succeeding Mr. Felix Edoka , whose five-year tenure ended on September 4, 2022.
In a brief handover ceremony held at the university's headquarters in Abuja, Ajayi, whose appointment was approved by the university Governing Council during its 68th Meeting held on Thursday, June 23, 2022, described his predecessor as a father, who he always appreciates for his advices.
"I want to thank the outgoing registrar, Mr. Felix I. Edoka; he is a father. I remember when I joined NOUN in 2008, we were so close both personally and officially and if there is anything I have learnt from him that I will not forget, he is a man that gives you confidence, believing in you,"the new registrar said in his acceptance speech.
Ajayi, while extolling his predecessor, added that "I remember when I was posted in Academic Registry office, that word continues to ring in my head: 'Ajayi tight your belt, 'and that word made me become a better administrator.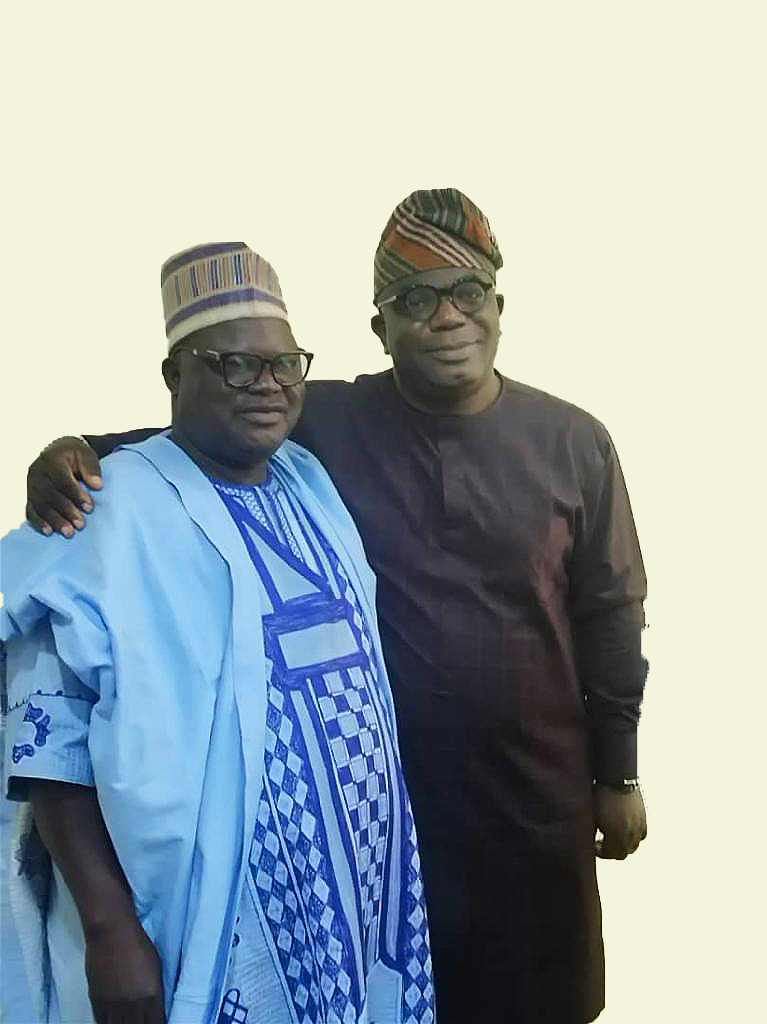 "I cannot not wear your shoe or your Agbada, Sir, but I know I will do things that you will always be proud of, that you have trained us, tutored us and we will not let you down. We are going to build on what you have achieved and we are going to work assiduously as a team, and I want to challenge my colleagues; we are all one. We need to understand that it belongs to us. I am just going to lead."
Earlier in his farewell remarks, Edoka thanked the Almighty God who entrusted him with the leadership of the university and the ability to see-off the tenure successfully in good health.
"The past six years in the saddle, I am so appreciative to God, not only for keeping me but also granting me wisdom, knowledge, guidance and good health to get to the end. It is a thing of joy.
"It is also a thing of joy for me because the person I am handing over to is an insider, somebody who we all know inside-out. If it is somebody from another university it would have been a different ball game,"he said.
While congratulating his successor, Edoka urged him to seek God in all he is doing, advising that "what brings people down in office is pride. Once you remove that from yourself be assured that everything will flow.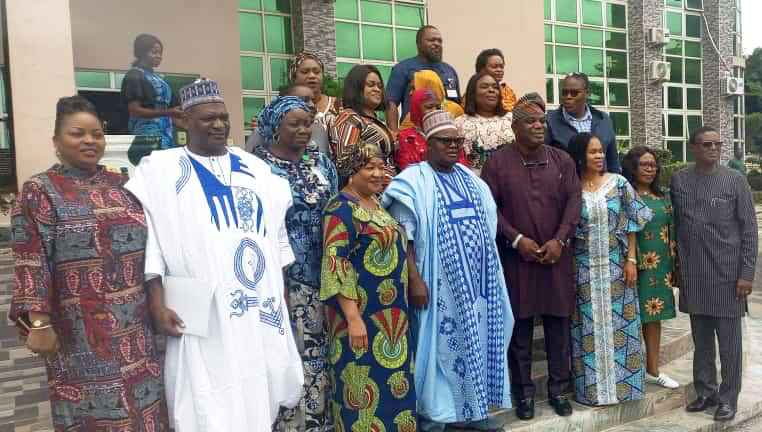 "Knowledge is not what one can beat his chest that he is very knowledgeable. As challenges come, go to God on how to surmount it and He will release the wisdom to you on how to coast through the five years and extension of one year that may be added.
"You have colleagues that are capable and knowledgeable in the business of administration. Nobody has monopoly of knowledge, whenever you are confronted with challenges, reach them because you don't know what they are made of, until you start throwing challenges to them."
He further implored the Deputy Registrars to tighten their belt and support the incoming university's chief administrator so as to move the citadel to a greater height.
"The die is cast. Whatever that has a beginning, must have an end," he concluded.
The ceremony was witnessed by the university's Deputy Registrars.
Log in to post comments
447 views