By Sunday Adama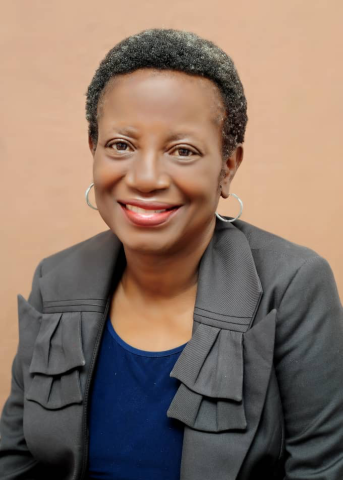 Sequel to her literary contributions to the body of knowledge on migration, a don with the Department of Languages, Faculty of Arts, National Open University of Nigeria (NOUN), Prof. Doris Laruba Obieje, has hailed a Cameroonian-French writer, Calixthe Beyala for her works on migration.
Obieje, appreciated Beyala 's works  on Wednesday, September 14, 2022 while presenting a paper during a virtual seminar organised by the Centre of Excellence in  Migration and General Studies (CEMGS) at the university 's headquarters, Jabi, Abuja.
Speaking on the topic: "Reading Migration in the Works of Calixthe Beyala," the professor of French Studies and former Dean of the Faculty of Arts of the university, said the Francophone African novelist, Beyala has done a great work on migration in her works.
Describing Beyala's works on migration as all-encompassing, Obieje said the Cameroonian author 's works dwell on reasons for migration, consequences of migration among other migration-related issues.
While citing Beyala 's works,  Obieje said people often migrate as a result of poverty, seeking for greener pastures, quality education, conducive environment,  among other reasons.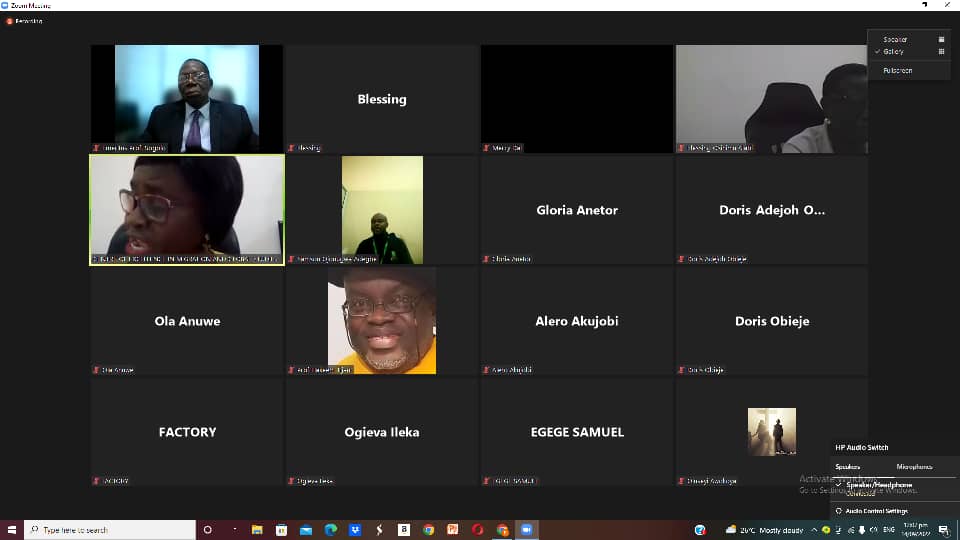 "Beyala's characters are looking for better life, better education. In Beyala's eye, we see Africans leaving for a better place and as a result of poverty in the society, search for the golden fleece and disenchantment with leaders," she said.
However, according to Obieje, migration does more harm than good, adding that it brings about brain-drain, untold hardship, moral decadence/degradation, loss of identity, doing menial jobs, repatriation, poor living condition, among others.
She implored government to empower its citizens with a view to preventing unnecessary migration and its negative effects, even as the lecturer advised international migrants to be cautious of their movement as  no place is more comfortable than one's home and that "life is not the way we expected."
In her opening remark, the Director, Centre of Excellence in Migration and Global Studies (CEMGS), Dr. Gloria  Anetor, said the centre is "a fulcrum of evidence-based research about pressing and emerging migration and global challenges in Nigeria, Africa and the globe."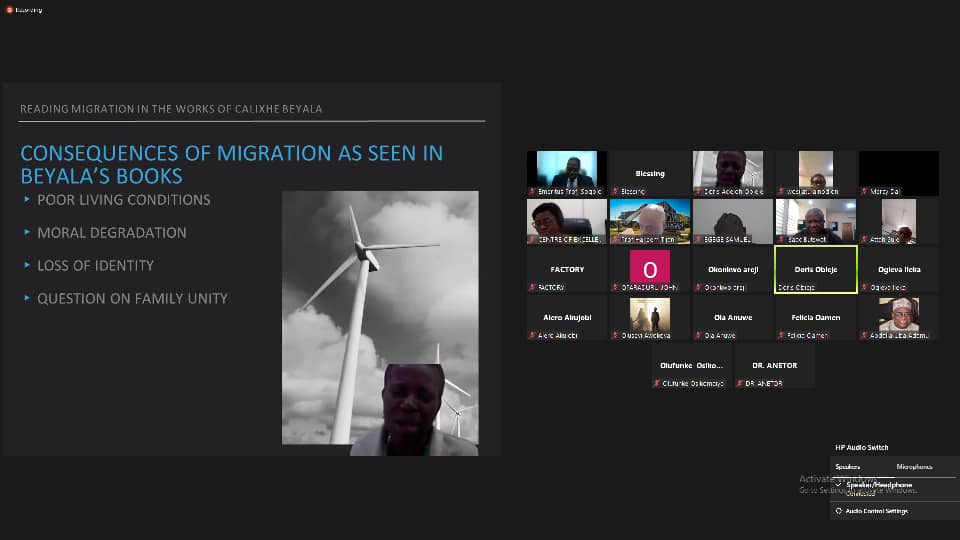 Established in February, 2020 with a seed grant from Tertiary Education Trust Fund (TETFund), she said the centre has grown to be a hub with emphasis on field-based research that impacts policy formulation and execution for solutions to both internal and global migration.
"We focus on internal capacity building first and foremost, and stress Afrocentric-based methods in Arts, Humanities, Social Sciences, and Science. It is the first of its kind in Nigeria and an innovation with distinct concept, context, perspective and focus.
"As a research hub, the centre is engaged in research about migrations and global studies, both internal and external; and its conceptualisation, contextualisation, and decolonisation are primarily for internal paradigm, dimension, and capacity development for field-based research and policy-oriented recommendations arising there from," Anetor said. 
The virtual seminar was attended by the immediate-past VC of NOUN, Prof. Abdalla Uba Adamu,  Emeritus Professor Sogolo, Deputy Vice-Chancellor Administration, Prof. Isaac Sammani Butswat, the immediate-past Director, Centre of Excellence in Migration and Global Studies (CEMGS), Prof. Tijani Hakeem, among other participants.
Log in to post comments
55 views