Tope Oyewole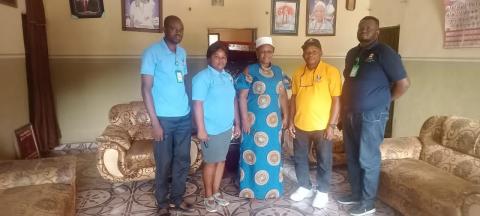 The Isua Akoko Community Study Centre, Ondo State, has embarked on a series of advocacy campaigns to upscale enrolment in the centre.

The team, led by the director of the centre, Dr. A.M Badmus, paid a courtesy visit to the Reagent of Ifira, Princess Oshin in her palace.

According to the centre director, the purpose of the visit was to intimate the community of operations of NOUN as well as ensure massive enrolment of students from the Ifira community.

He highlighted the flexibility of studying with NOUN and the support services available to students at the centre.

The director further appealed to the reagent to assist in spreading the message to her council of elders and youths in her community.

Responding, the reagent commended team and accepted the plea to assist the team in spreading the advocacy message.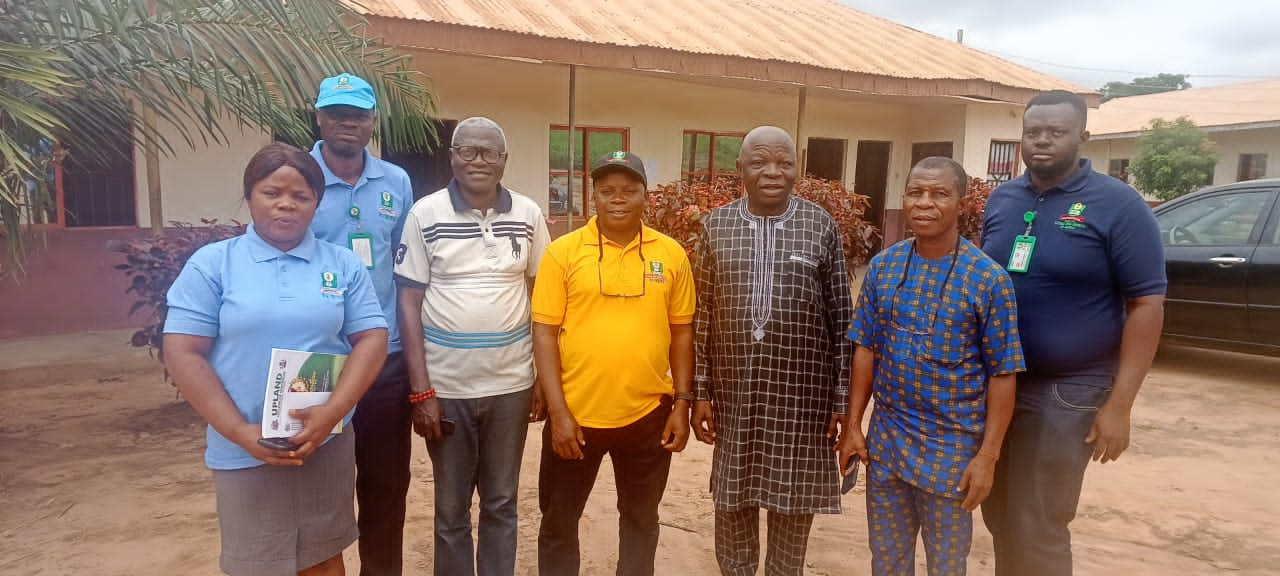 NOUN advocacy souvenir was at end of the discussion presented to the regent.

Meanwhile, the team further proceeded to Upland College of Education, Office of the Provost, Prof. A. M. Busari , who is also a facilitator in NOUN.

The study centre director commended him and  intimated him and students of the Ifira and Upland communities of the operations of NOUN.

Busari in his response, acknowledged that he is working to encourage his junior colleagues to get their Ph.Ds from NOUN and also for the Upland NCE graduates to come and get their degrees from NOUN, too.

The team also went ahead to visit Prof. Kayode S. J., the CEO of the institution, and thanked him for his support for the centre as a facilitator, amongst other things.

Kayode welcomed all staff and prayed that the relationship between both institutions would continue to be profitable for all.

The advocacy team had a brief stop at the Divisional Police Headquarters, Isua-Akoko for a familiarisation visit to the new DPO, who was on another assignment, as the team re-scheduled the visit.
Log in to post comments
61 views