By Joel Nkanta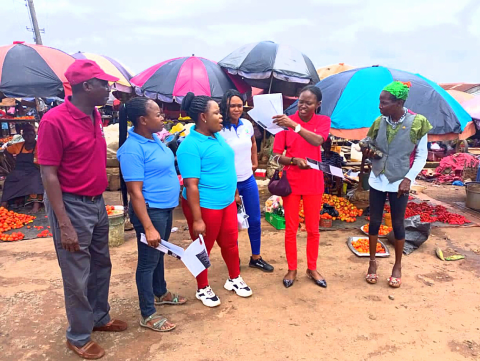 Several communities in Aniocha North Local Government Area of Delta State were stirred to wakefulness by the motorised road show of the advocacy team of the Onicha Ugbo Community Study Centre of the National Open University of Nigeria (NOUN) on Tuesday, September 20, 2022.

The vigorous advocacy campaign, which is the brainchild of the centre director, Dr. Osasere Owen-Sogolo, who personally led the sensitisation invasion of the rural communities within the catchment areas of her study centre, was organised in a bid to boost enrollment of students at the newly-opened study centre.

Issele-Uku Town, which on that day received its fourth advocacy visit from the study centre, was the starting point of the campaign. The town came alive as the mobile public address system announced the purpose of the visit, while staff of the centre distributed flyers at all nooks and crannies of the town.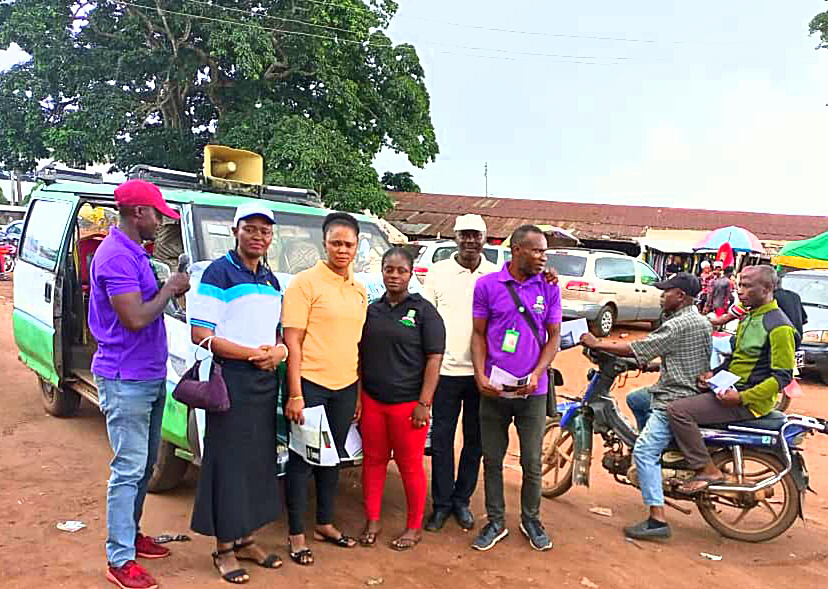 From Issele-Uku, the advocacy train berthed at Idumuje-Ugboko the same day where posters were displayed and handbills shared.

Idumujono Community was the next to receive the sensitisation invasion. Flyers were distributed, posters were displayed and amplified announcements were also made.

The next port of call was Umunede Town before the train ended at Agbor Town for the day.

Owen-Sogolo had explained that she was poised to create as much awareness as possible about Onicha Ugbo Community Study Centre to enhance increased enrollment and growth of the study centre.
Log in to post comments
98 views