By Joel Nkanta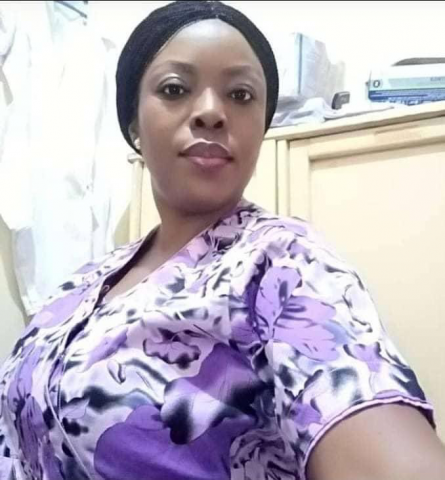 A  300-level student of Nursing Science at Port-Harcourt study centre, Mrs. Judith Adoye Egiebor, has died on Sunday 20th June,2021.
Information reaching NOUN News has it that Mrs. Egiebor had written her exams last Saturday, June 19, 2021, attended Sunday Worship Service on Sunday after which she decided to take a nap, and planned to wake up later to study for her exam on Monday.

When she did not wake up as planned, her children decided to go and wake her up only to discover that she has passed on in her sleep.

She is survived by her husband, Mr. Egiebor and two children.
Log in to post comments
257 views