By Favour Egwu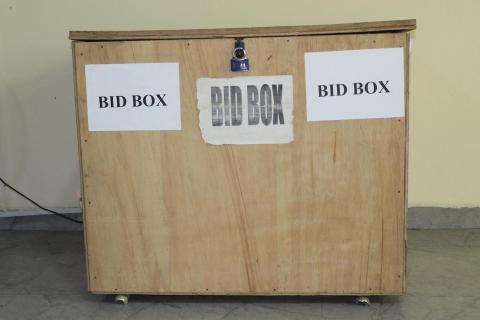 The Vice-Chancellor, National Open University of Nigeria (NOUN), Prof. Olufemi Peters, has said bidding process exhibits transparency that ultimately benefits the university to get maximum value for the projects.
Represented by the Deputy Vice-Chancellor, Administration, Prof. Isaac Butswat, Paters stated this on Thursday, October 13, 2022 during the university's financial and technical bidding for projects, which was conducted by the Directorate of Procurement, held at the headquarters of the university in Jabi, Abuja.
Declaring the event open, the VC said although bidding is competitive among contractors, but it's a way of exhibiting transparency and getting value for all the projects bided for by the contractors.
 "The bidding was more than just a game of chance and depended on the quality of the bids as well, participants should accept the outcome in good faith because there would be other opportunities for them to place bids,'' he said.
He congratulated the directorate on a successful bidding process and appreciated the principal officers for making themselves available.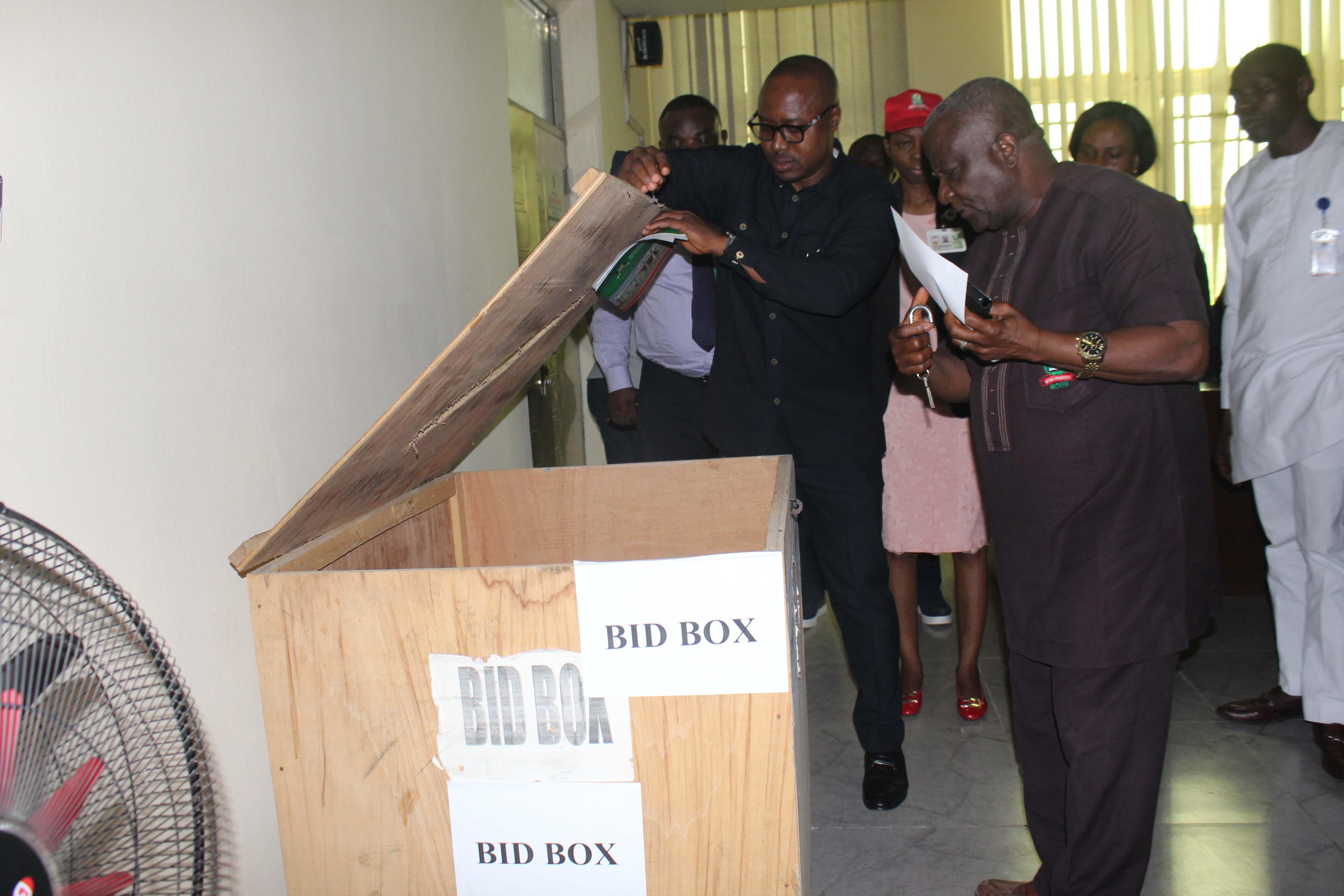 The Ag. Director, Directorate of Procurement, QS. Kazeem Onubaiye, earlier in his remarks, welcomed all participants, assuring them that the procedure would follow the Procurement Act's requirements for transparency, openness, and fairness.

According to Onubaiye, "The capital appropriation contently projects 2022, the capital zonal intervention projects (ZIP) 2022, and the special intervention projects (SIP) 2022, were the three specific projects we are handling. This is the first of many bids process to come.

"A committee will be established to carefully evaluate the technical and financial bids submitted by different contractors to select the best candidate for the job, which is the fundamental goal of the entire procedure."  

An observer, Engr. Joshua F. Mesele, Executive Director of the Policy Advocacy and Integrity Network Nigeria (PAINN), expressed his admiration for what the university and directorate had accomplished by opening the bid ceremony to the public and by transparently conducting the selection process.
He expressed hope that this would become a regular practice.
 
Log in to post comments
99 views