Murtala Usman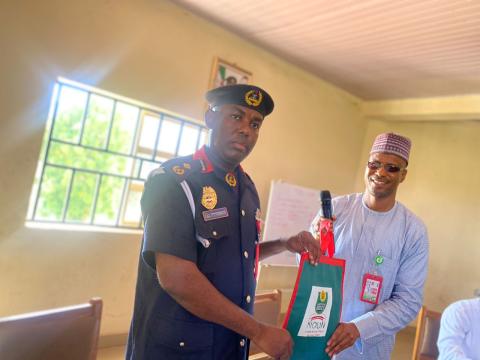 The Gombe Study Centre of National Open University of Nigeria (NOUN), has taken its advocacy campaign of Open and Distance Learning (ODL) mode of education to the Nigerian Security and Civil Defence Corps (NSCDC), Gombe State Command.
The director of the centre, Dr. Adamu Bappah, who led a team of staff, intimated his host of the purpose of their visit and explained the activities of NOUN to the men and officers of the Command. 
He emphasised on the easy access to higher quality education and flexible learning process of the university via Open and Distance Learning.
Bappah, who explained the benefits of enrolling into NOUN, its vision, credibility and the advantages it has over conventional institutions, reaffirmed the mandate of the institution in taking education to the door-step of every organisation.
He added that the university is a federal government-approved institution and is at par with any other university in the country, adding that all its programmes have been fully and duly accredited by the National Universities Commission (NUC) and operates its programmes in full-time basis.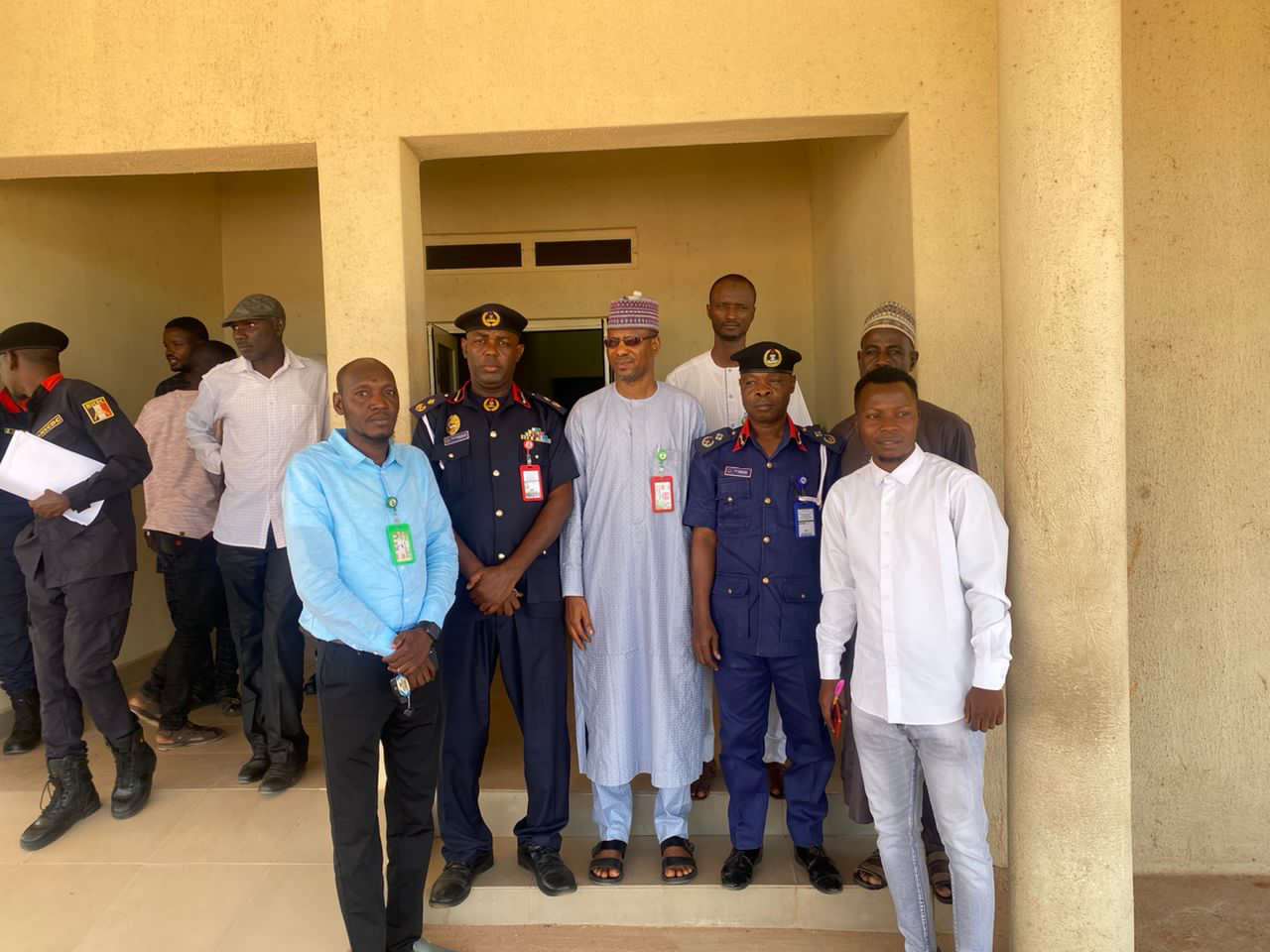 The director reiterated the advantages of NOUN in terms of flexibility, saying that they don't have to leave their various locations to come to the class since the mode of operation of the institution affords them the opportunity to study from where they are at their own pace and time. 
In his response, the OC Operation, Mr. Yahaya Muhammad Abubakar, who welcomed the team, expressed his appreciation for the sensitisation and awareness about NOUN and promised to advocate for the university to attract more enrollment to the centre.
Abubakar, who represented the State Commandant, commended the centre director and his team for doing a great job by bringing education to the door-step of Nigerians and especially to him and his officers and men of the command.
He said although some of the officers are already students of the university but based on how the team interacted and clarified on so many things, more will be joining the university.
The director and his team, later, held an interactive session where they explained the criteria for securing admission into the institution, courses, admission processes, mode of payment, registration, mode of instructional delivery and on-line facilitation, among others.
Log in to post comments
91 views