By Joy Akiga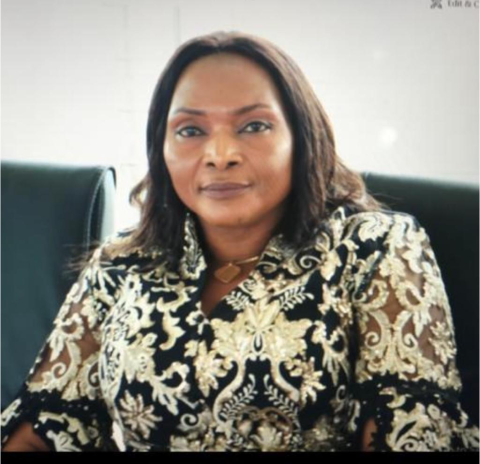 The Director, Wuse II Study Centre of the National Open University of Nigeria (NOUN), Prof. Grace C. Okoli, has admonished the newly admitted students to be of exemplary character and avoid any act that will tarnish the good image of the university.
Okoli stated this during the orientation excise to welcome the newly admitted students of the institution on Friday, October 14, 2022, held via online and on-site at the centre.
She said while NOUN is an Open and Distance Learning (ODL) institution, it has the mandate to deliver university education to all Nigerians who are willing to acquire knowledge no matter who they are at an affordable cost.
The director said that nothing should stop anyone interested in becoming a NOUN student as there is no barriers like age, gender, distance or finances.
She enlightened them on various ways in which NOUN deploys ODL to make learning stress-free with its course resources and online facilitation.
While urging them to desist from patronizing business centers for wrong information or to solve their problems, she encouraged them to always come to the centre for enquiries as the staff are always ready to attend to them.
Okoli, however, advised them to work hard and strive for perfection, urging them to organise their study times well without having to wait for examinations schedule before rushing to get started.
The Head of Administration, Mrs. Hauwua Dahiru, sensitised the students about the flexibility of the university and the importance of taking their studies seriously and the types of examination and Tutor Marked Assignment (TMA) they will be confronted with.
Mr. Nkiru Madueke, the student's counselor of the centre also discussed on the importance of counselling and the need for it and the dangers involved in examination malpractices.  
Students were also given time to ask questions and make their suggestions, which were all addressed.
Log in to post comments
120 views