By Favour Egwu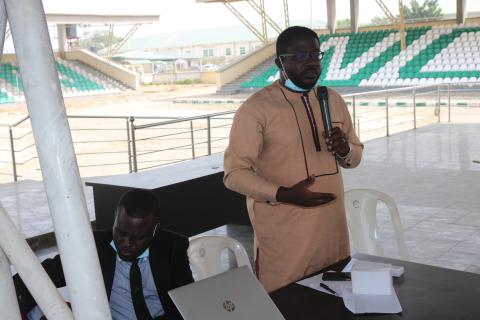 The ARM Pensions Managers has urged its contributors in the National Open University of Nigeria (NOUN) to consider participating in Additional Voluntary Contribution (AVC).

AVC, the PFA explained, is an extra way to save towards retirement, in addition to the mandatory remittance taken monthly.

A representative from ARM, Mr Olufemi Falope, made this explanation during a 1-day interactive session with staff of the university at NOUN Convocation Arena in Abuja recently.

Falope, while encouraging staff to save, explained that contributors can withdraw up to 50% of their AVC once every two years, while the other 50% is locked till retirement.

He further advised staff to take retirement plan seriously so as to achieve financial freedom at the end of their years of service.

 "Contributors should rectify every issue in their pension details and check if their deductions are being remitted appropriately to their PFA's and not hanging," he said.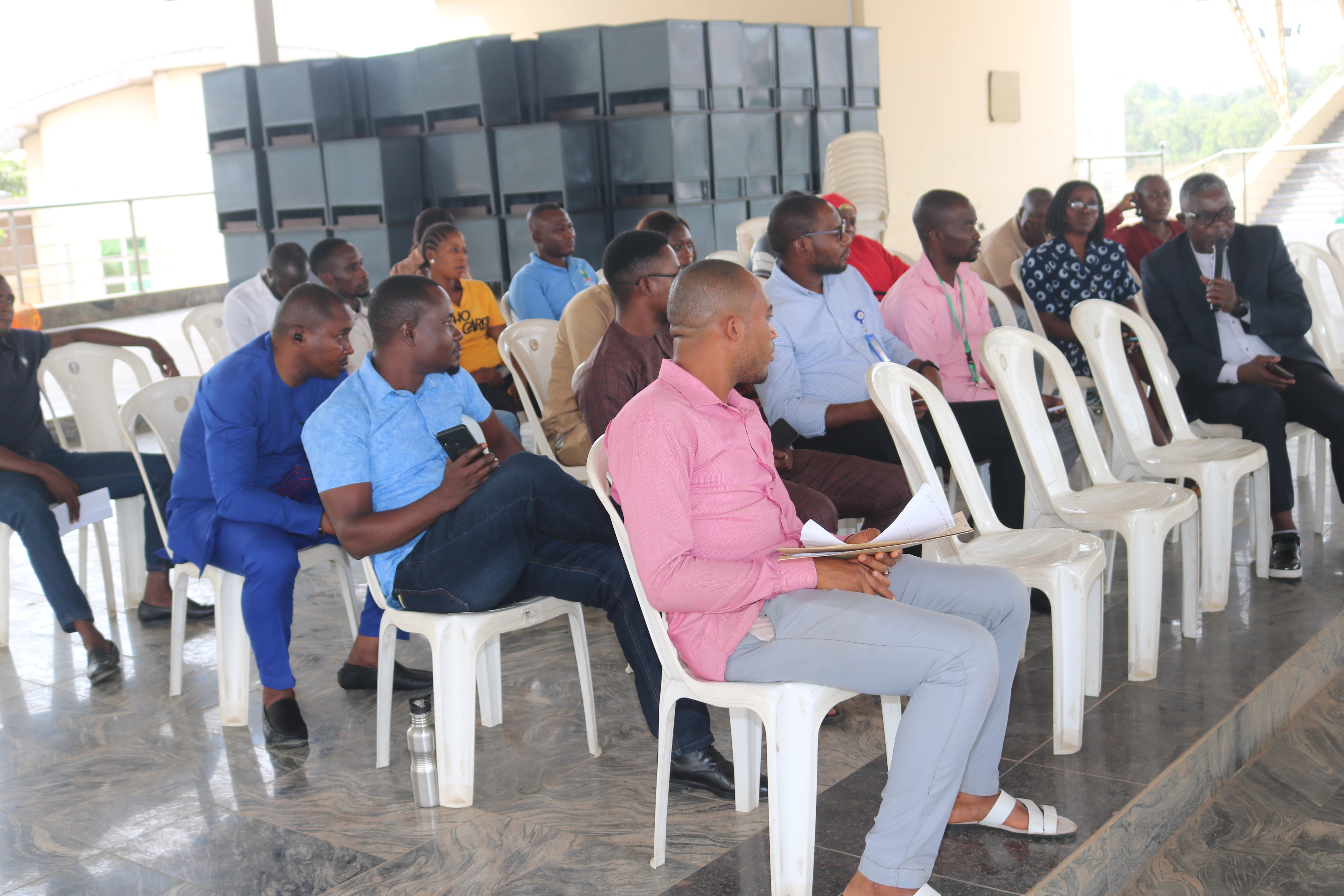 Cross section of NOUN Staff during the interactive session
He further explained that all PFA's perform the same work, and the only disparity is their method of payment.

He added that administration fees and all other things are done according to PENCOM's guideline.

On his part, the Chief Insurance Officer of NOUN, Mr. Awoyemi Paul Ebony, thanked the ARM Pension Managers for reaching out to the university to hold interactive session with the staff.

While thanking members of staff for attending the interactive session, Awoyemi also stated that the event was to enlighten the staff on operations of PENCOM and the PFA's.

He further implored staff who have complained of not receiving alerts to update their pension information at the appropriate unit in the university bursary by filling the NOUN update form to enable their names to be captured and put in the nominal roll.
Log in to post comments
201 views