By Ene Edoka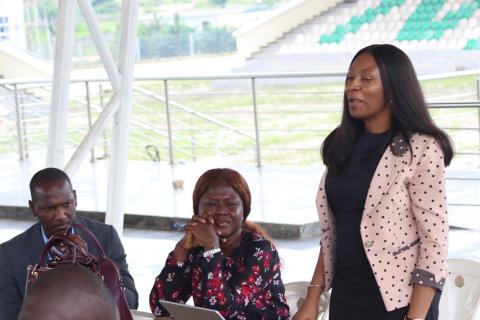 Staff of the National Open University of Nigeria (NOUN) have been presented with unique pension benefits when they join the First City Monument Bank (FCMB) firm, the head of the bank's Operational Service Department, Fortune Ogar, has said.
Ogar, who stated this during a visit to the headquarters of the university in Abuja, explained that the FCMB Pension Services have product and services they offer to those who want to switch from their pension group to the firm.
She said the firm, formerly called Legacy Pension, has since acquired  AIICO Pension to become the present-day FCMB Pension she said.
According to her, the purpose of the visit to the university was  to convince  those that want to join them to do so once they have been recaptured, saying that the FCMB Pension is part FCMB Group and they are licensed in Nigeria.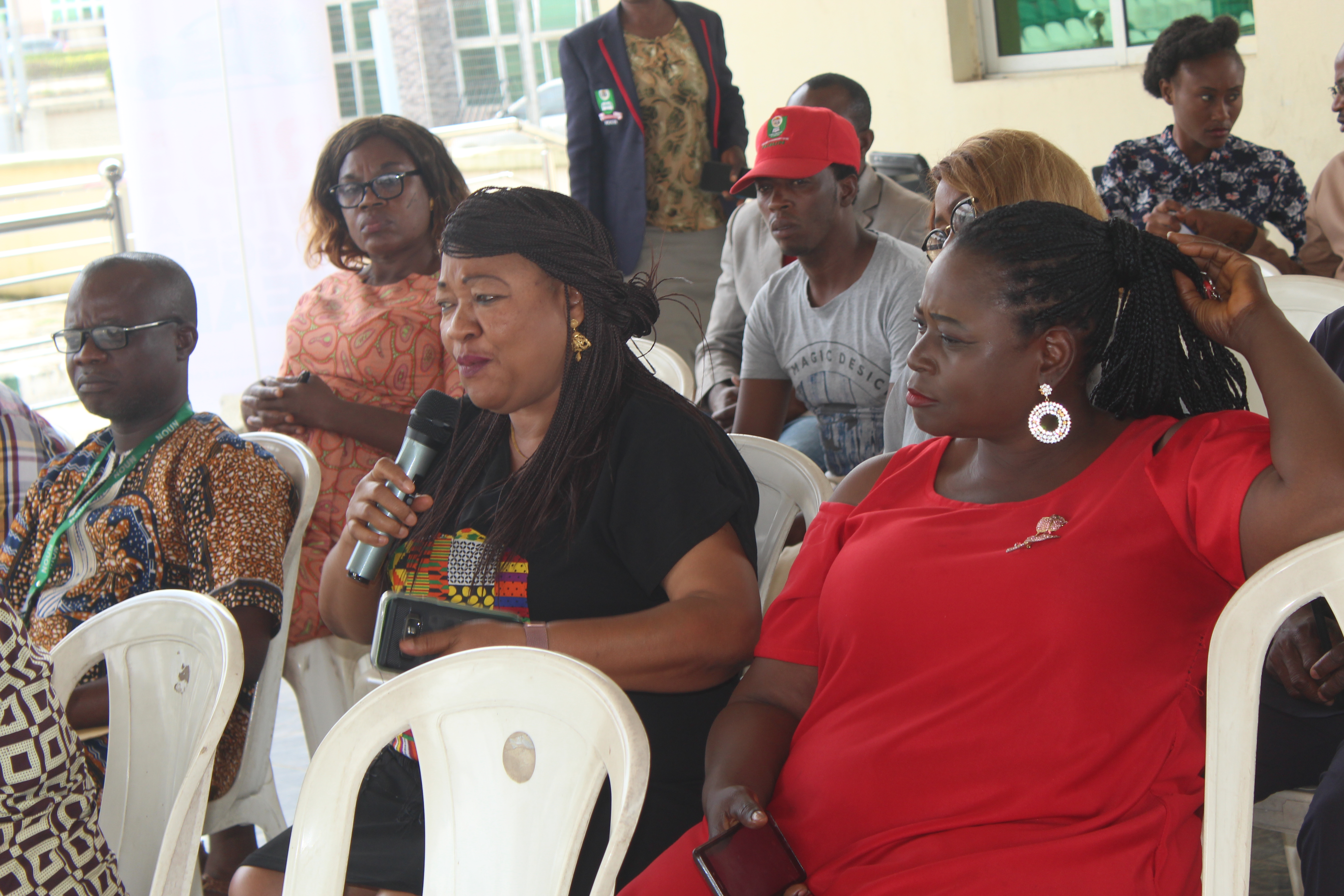 "We have various investors like the Kebbi State Investment Companies,'' She said of the firm's formidable footing, stressing that "under the FCMB Group we have some group offerings that sometimes we advise our clients that they can be part of it if they want to .
"We don't just offer pension, our group offers other things such as the banking sector, the credit direct  and also the  wills and trust.  For mortgage, that is done in the United Kingdom under the FCMB Group.''
Ogar further said they were at NOUN to advise those who are due to retire that the essence of the scheme was for staff to have some funds to fall back to when they retired.
''We feel we are all young but we should always have this at the back of our minds that one day will definitely retire. The aim  of this account was restructured after your retirement. The only time you can have access to this account is when  you have left employment or when you are retired,'' she said.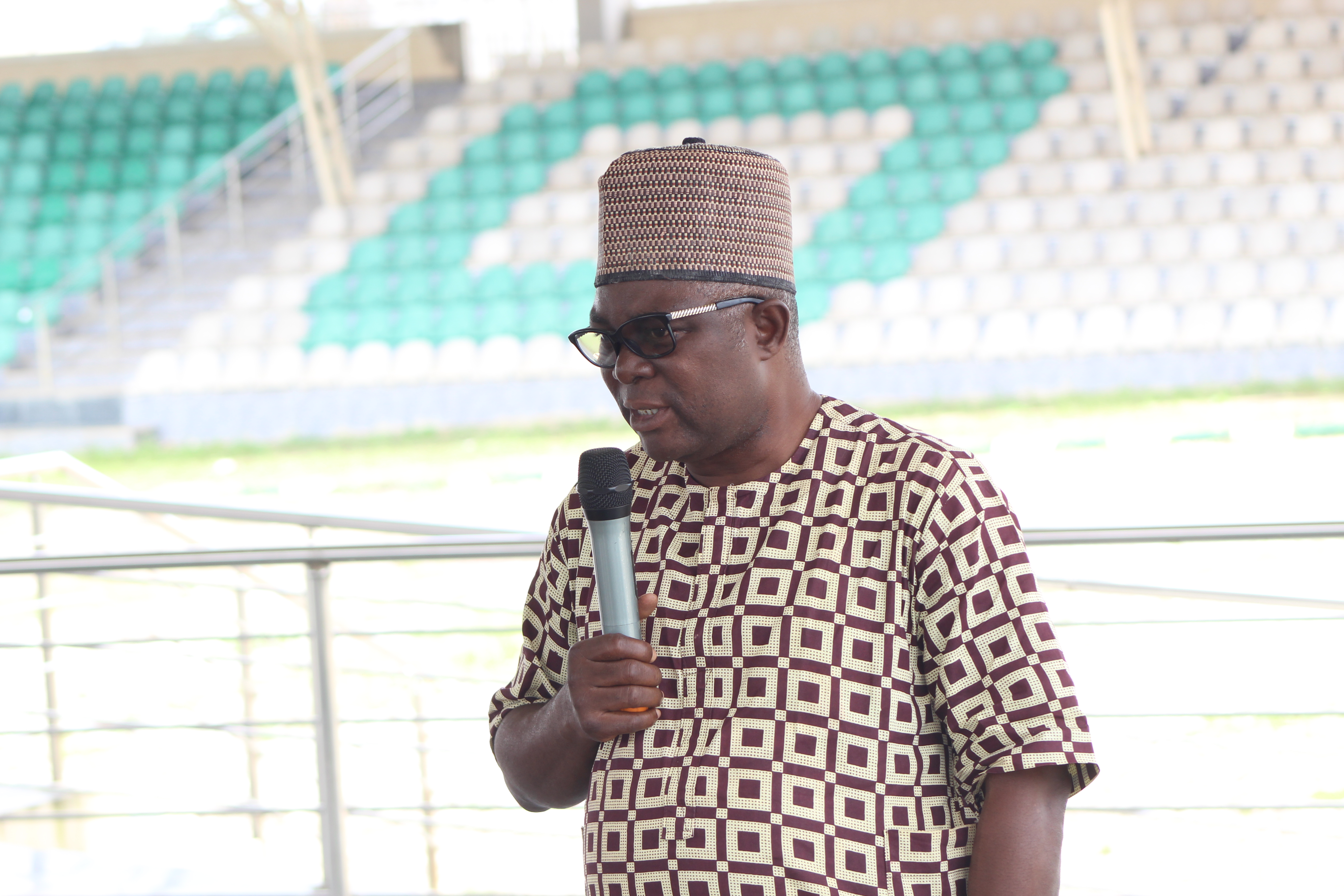 Moreover, she explained that "PENCOM had came out with these two mode of payments under this scheme, so that if anyone decides that this is the time to retire, one can decide on who you want to pay your pension benefits: it is either you go for programme withdrawal, a product of a Pension Fund Account (PFA) or you move your funds to amenity which is a product of an insurance company."
A number of staff present at the interactive session were moved with the explanation of the visitor, who had to answer dozens of questions and clarifications at the end of her presentation.
Log in to post comments
121 views