Tope Oyewole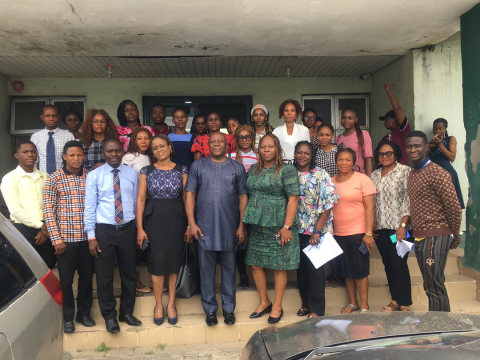 Representative of the Industrial Training Fund (ITF), Mr. Desmond Osopo, has said that the skills acquired during the Students' Industrial Work Experience Scheme (SIWES) remain the bridge between theoretical and the practical aspects of school courses.
Osopo stated this during the ITF orientation exercise organised for students undergoing the programme at the Lagos Study Centre.

While delivering his speech, he stated that skill acquisition is an important factor that helps the nation in development and growth.

While reprimanding the students about the disdain attitudes exhibited by some of them during the programme, Osopo added that some students show less concern about the training. "What they want is the certificate.

"Some students come to ITF office and will start filling the logbook there and some students come late to sign the logbook, which means many students do not take the SIWES program seriously."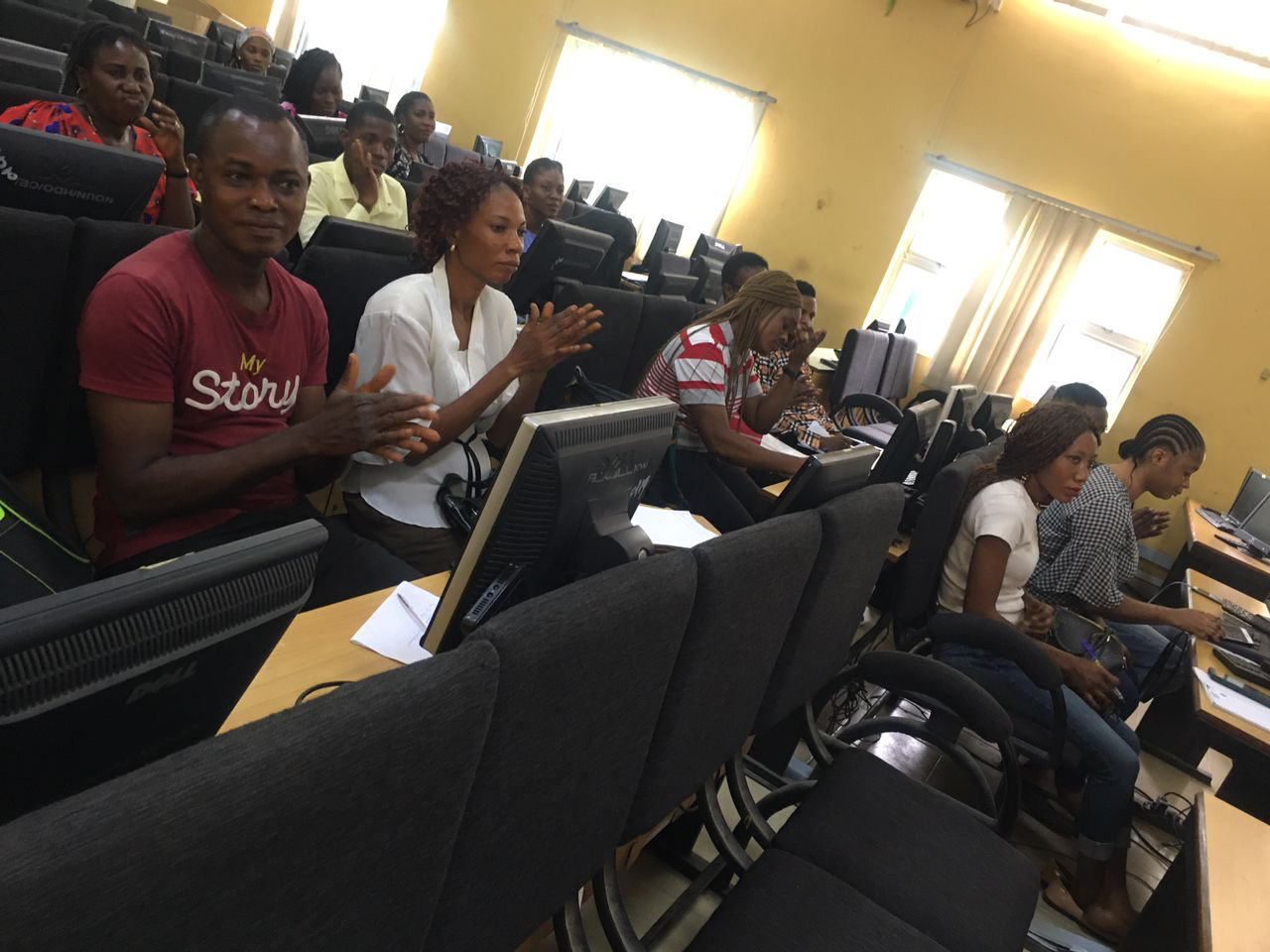 The ITF SIWES officer, Seye, also lectured on the procedures of the programme, saying that it helps students with some practical experience "to understand what he/she is studying, to prepare the students what to do after graduation.

"It also exposes students to some techniques and equipment the school might not provide."

The Deputy Registrar, Mrs. Mono Idong, advised students to always attend the orientation programme, expressing her displeasure in seeing the low turnout of the students in the exercise.
Idong also discussed about other important issues and practical aspects related to the programme.
Log in to post comments
69 views