By Ambrose Bernard Gowon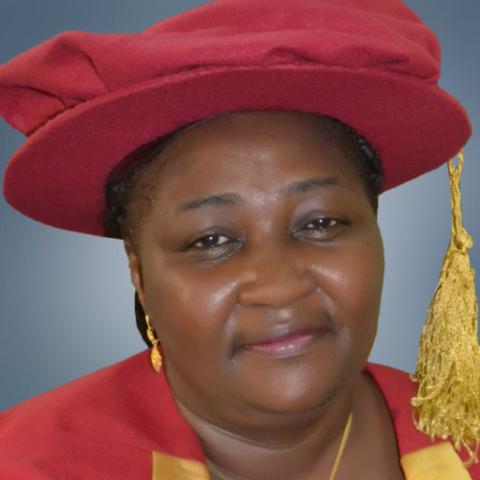 An online orientation session for both facilitators and students of the Africa Centre of Excellence on Technology Enhanced Learning (ACETEL) has taken place to familiarise and bring up to speed knowledge of the participants on the university's e-learning portal.
In a welcome remark, ACETEL director, Prof. Grace Jokthan, said the programme was vital considering the commencement of a new academic session at the centre.
"This exercise is considered necessary in order to familiarise both the facilitators and students of the centre with the e-learning portal of the university, and how they can navigate themselves using the virtual learning environment during facilitation and assessments exercise," the director said.
Jokthan, therefore, enjoined participants to pay kind attention to what would be taught in the course of the orientation programme, charging them to ask questions or raise observations on issues that were not clear to them, as this will enable the centre to serve the students better.
The programme was jointly organised by ACETEL and the Directorate of Learning Content Management System (DLCMS) of the university.
DLCMS director, Dr. Adewale Adesina, took the participants on "ACETEL e-learning environment," while ACETEL deputy director, Dr. Vivian Nwoacha, presented an "Overview of Assessments in ACETEL."
Log in to post comments
93 views