By Ambrose Bernard Gowon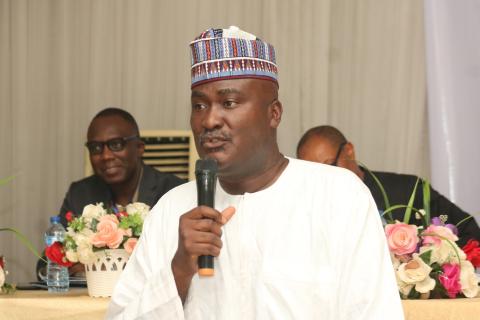 The Director of Information and Communication Technology (ICT), Federal Ministry of Education, Abubakar Isah, has said efforts are on top gear for the implementation of digital literacy policy framework in Nigeria.
Isah said government would soon come out with digital framework on digital literacy having provided a learning website for the entire country with over 15,000 videos.
The Director was speaking in a good will message delivered at the opening ceremony of a 2-day workshop on policy initiatives for digital learning in Nigerian Universities, organised by the Regional Training and Research Institute for Distance and Open Learning (RETRIDOL), Commonwealth of Learning Vancouver Canada and the Africa Centre of Excellence on Technology Enhanced Learning (ACETEL), which took place in Abuja, Nigeria.
He said the videos covered both primary and senior secondary schools and were made available for free online.
"We have another website for teachers to help them in lesson planning and so on and they are all online for free.
"We are working with the UBEC in opening of digital learning centres 'smart schools' for the use of the digital tools.
"We have trained over 45,000 teachers across the country on digital literacy and the use of digital tools in the classroom. So, the Federal Government is doing quite a lot to bridge the use of ICT equipment in schools," he said.
Earlier, the Director of RETRIDOL, Prof. Christine Ofulue, said the objective of the workshop was to address issues that would drive distance learning in Nigerian universities.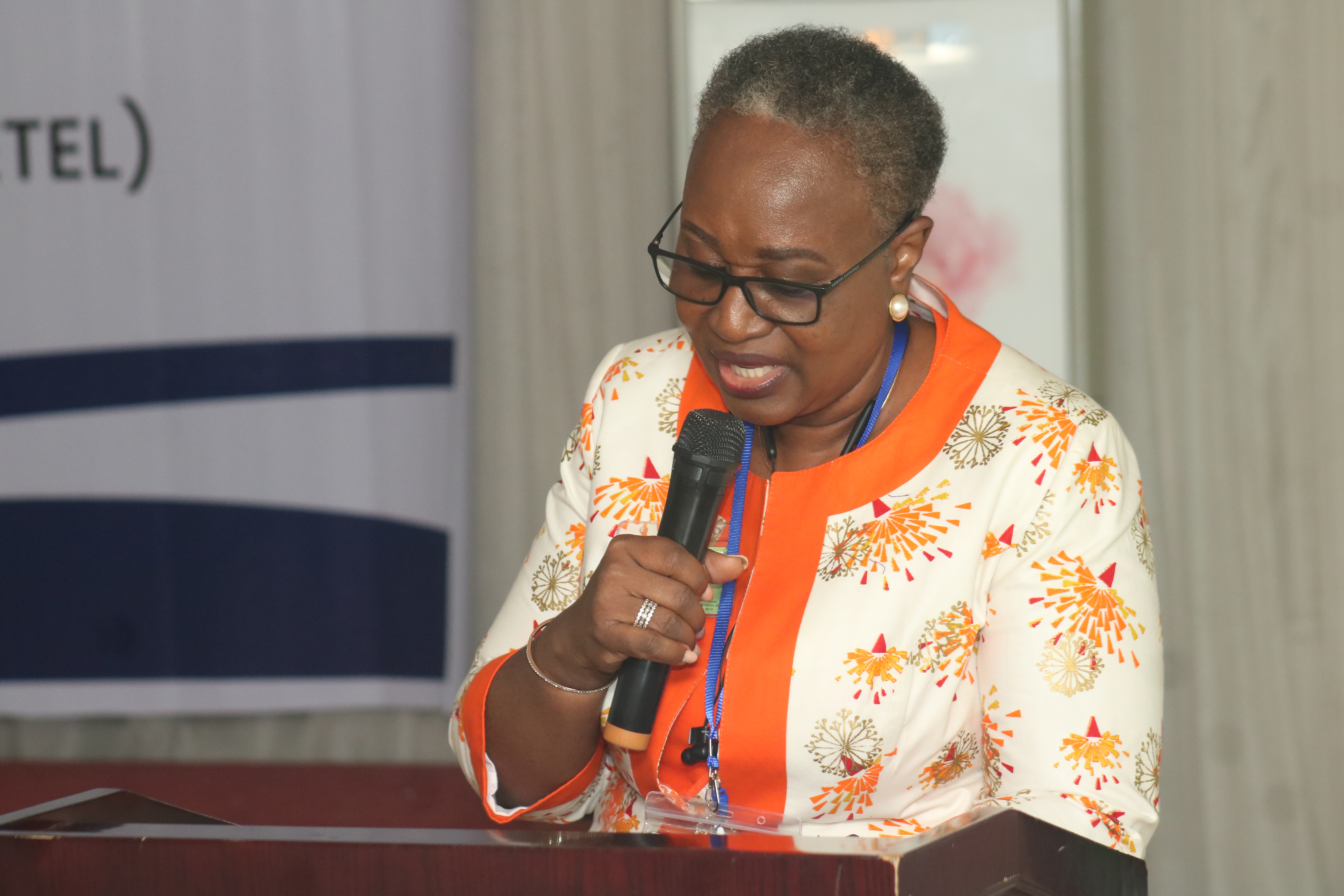 PIX: Director RETRIDOL:Prof/Christine Ofulue delivering her welcome address
Ofulue said "As you know, since the outbreak of Covid-19, there has been an increase in the use of technology for education.
"And we feel that distance learning has a lot to do with technologies because these are students that are not in the class; they may be on campus or they may be out of the campus but they are not in front of the teacher.
"So, technology is usually used to bridge that gap. But more importantly is the experience that came from Covid-19 where many institutions that were not prepared technologically.
"So there is a need for institutions to look at how they can develop their content, how they can train their teachers, how they can even teach their students as well on how to learn online."
The director added that "For the lecturers, it develops them how to teach online. And one of the things that needed to be done is to have a policy guideline."
The workshop, which was attended by 19 Vice-Chancellors, 19 directors of ICTs of Nigerian universities,13 ACE project Coordinator across the country and other stakeholders, sought to push for policy framework for digital learning, design an action plan for its development and implementation as well as provide the participants with an atmosphere of networking and collaboration for the promotion of digital learning among invited institutions.
Log in to post comments
65 views